This week's podcast Michael and I sit down to talk about the new Oliver Stone film Savages! This episode is brought to you in RAMBLE-VISION!!!
Podcast: Download
Show Notes:
Intro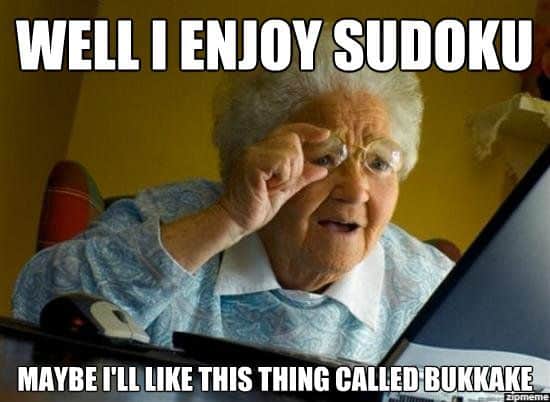 What We've Been Watching (1:35)
Michael:  Game of Thrones: Season One, A View to Kill, A Spy Who Loved Me, Batman Begins, The Dark Knight

Andy: The Hunter, The Big Bang Theory: Season One, Tim & Eric's Billion Dollar Movie
Picks of the Week for June 19th (21:52)
Michael: Altered States Blu-Ray
Andy: Twins of Evil
BREAK (33:33)
Savages Discussion (36:49)
Feedback (1:39:08)
Outro (1:47:00)
Announcing the August LNGH Show (1:51:16)
Contact us
Leave us a review & Subscribe on iTunes | Follow us on Twitter & Facebook | Join the Facebook Group Here!