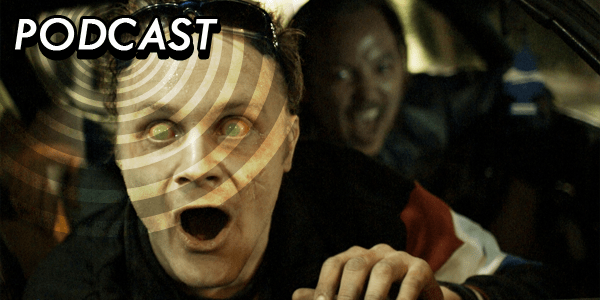 This week we discuss the new film recently released by Lionsgate Home Entertainment Kerry Prior's The Revenant. You can read the official written review here and/or listen to both Michael & I speak about it.
Podcast: Download
Show Notes:
Intro
What We've Been Watching (1:30)
Michael: Girls (Season 1), Entrance

Andy: The X Factor, Hammer House of Horror (Episode 1), The Voice, Face Off
Picks of the Week for September 25, 2012 (15:02)
Michael's Pick:
Andy's Pick:
Feedback (27:49)
BREAK (33:51)
THE REVENANT Discussion (35:41)
Outro (1:12:34)
Contact us
Leave us a review & Subscribe on iTunes | Follow us on Twitter & Facebook | Join the Facebook Group Here!
Like this article? Creep on these!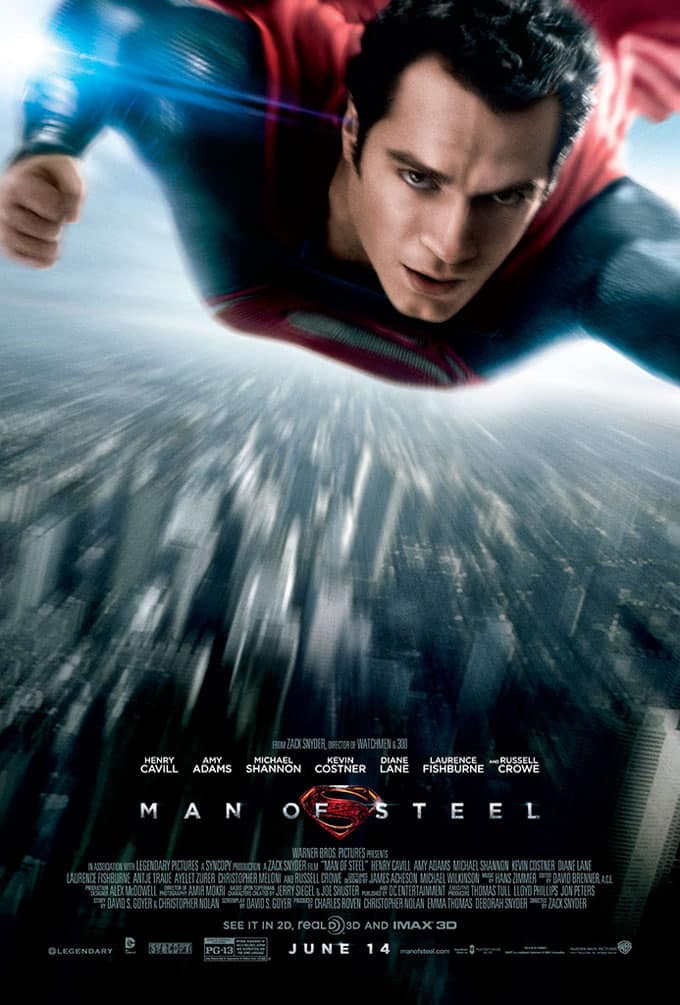 I've come to realize I'm really alone.  I think I may be one of the only people who actually liked and respected Bryan Singer's Superman Returns.  I liked the look and feel of the film.  I thought Brandon Routh was a fine casting choice and gave a solid [...]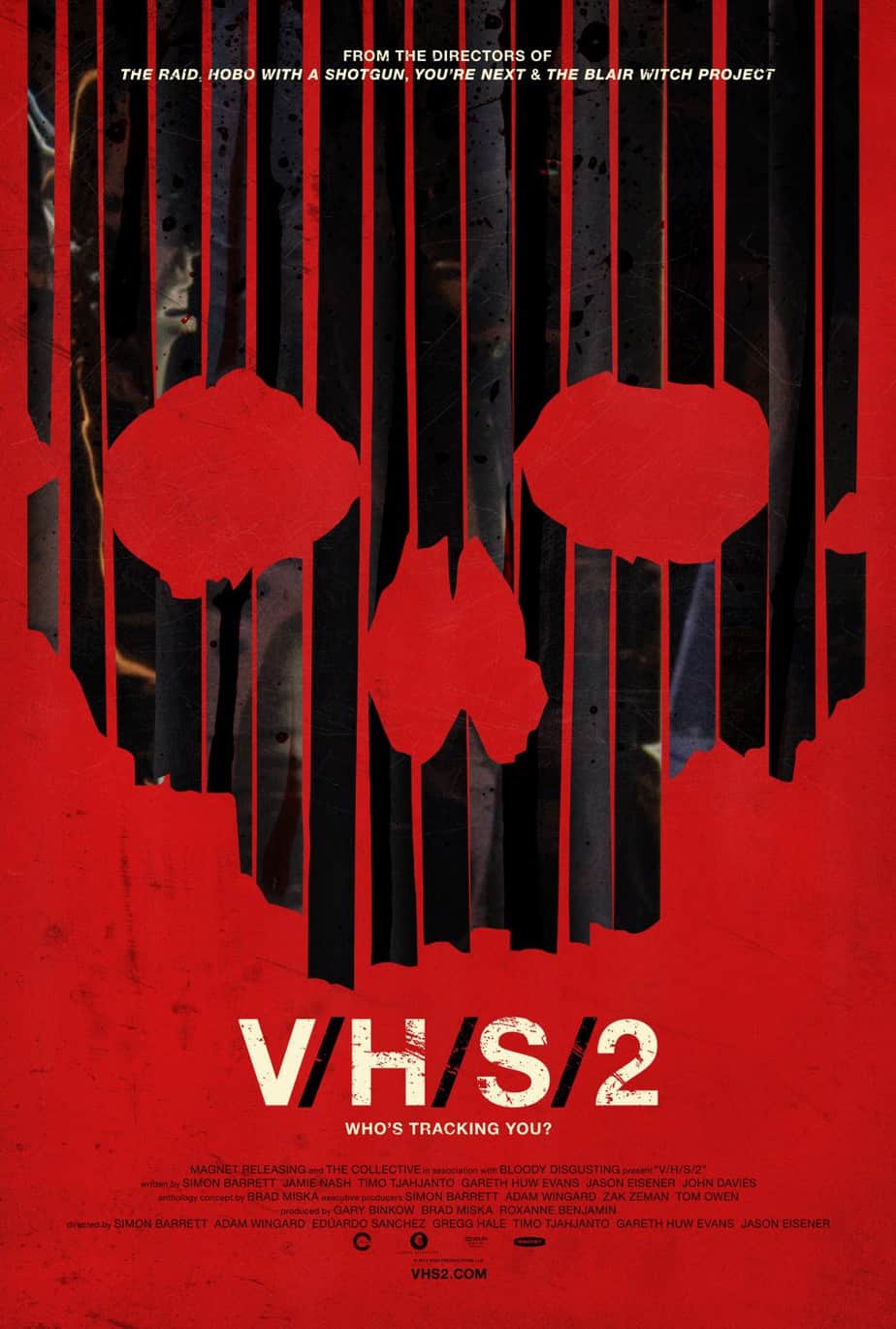 See larger image V/H/S/2 (Amazon Instant Video) Director: Adam Wingard, Gareth Evans, Simon Barrett, Eduardo Sanchez, Jason Eisener Starring: Adam Wingard Rating: NR (Not Rated) New From: $2.99 USD In Stock Used from: Out of Stock Were you a fan of V/H/S [...]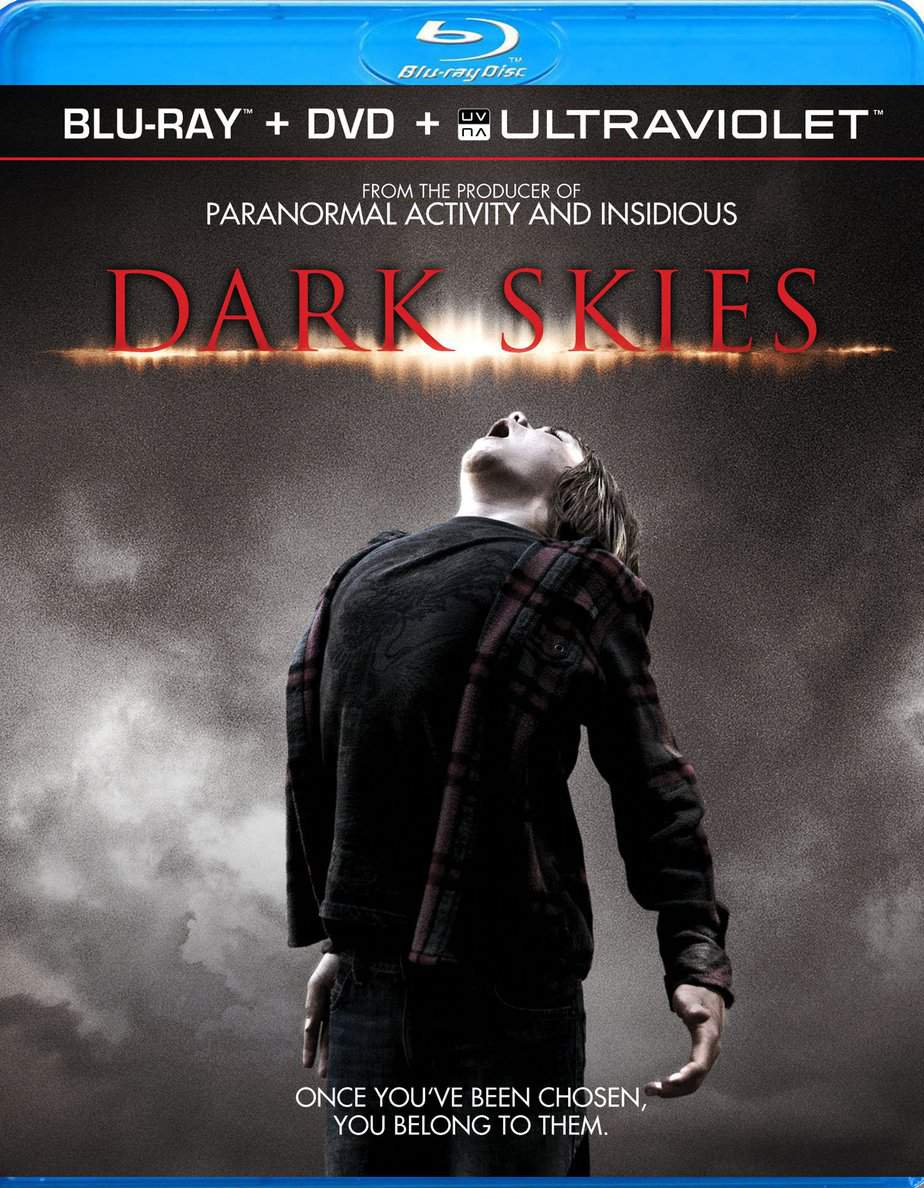 An alien invasion film from the producer of Sinister, Paranormal Activity and Insidious called Dark Skies asked if I wanted to watch it in its high def goodness and I went along with it. How did it turn out? Read on!