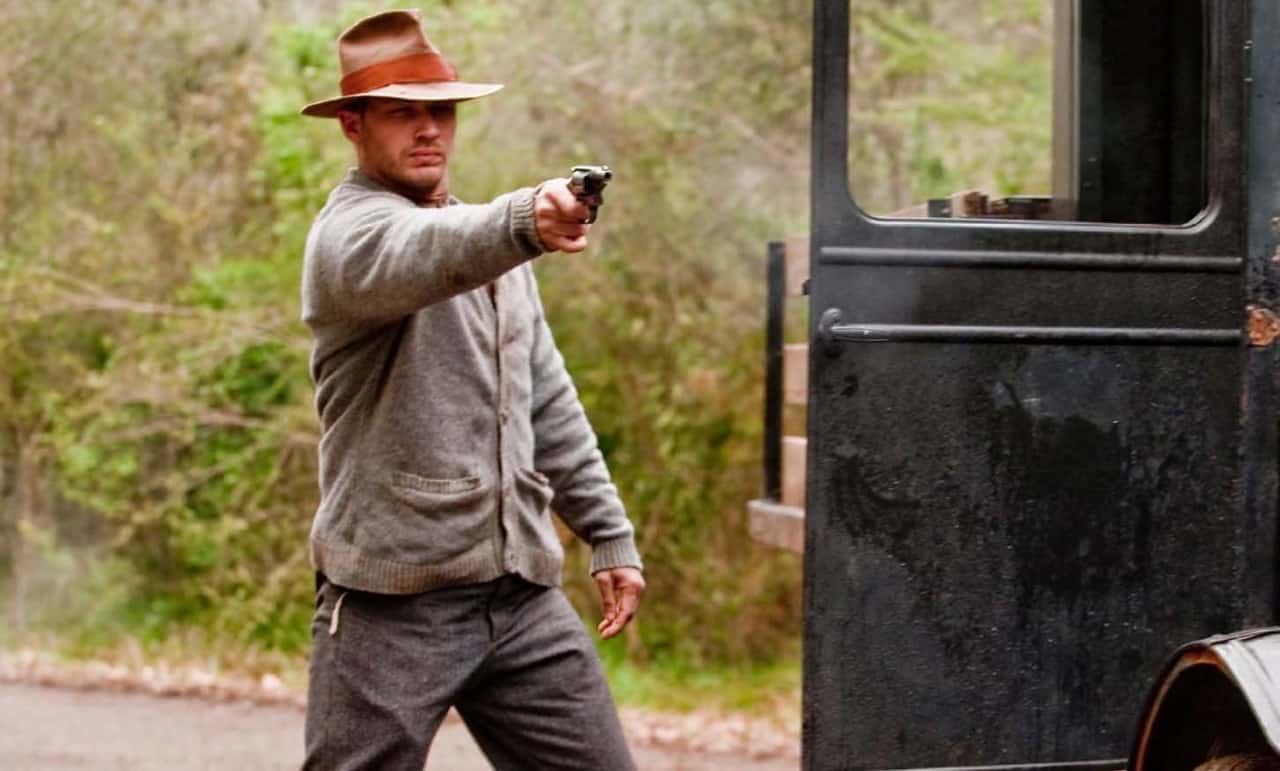 Full Review
In a time when a title alone can determine whether or not someone will go see a film or not (take for example the studio ramblings around dropping the "Of Mars" from John Carter), John Hillcoat's upcoming film Wettest County seems to be the latest victim of studio heads over analyzing the little details in order to cater to the "everyday film-goer."   It is being reported by The Playlist via Matt Bondurant's twitter page (the author of the book The Wettest County in the World) that the film's title is getting repealed.  The author simply tweeted "get ready to change hash tag – title change in works."
Wettest County follows Shia LaBeouf and Tom Hardy as bootleggers of a moonshine during the Depression in Virginia.  Musician Nick Cave stepped out from behind the microphone and has helped write the screenplay with novelist Matt Bondurant.  Cave previously collaborated with director John Hilcoat on the exceptional and gritty western The Proposition. Ugly, authentic, real, and dirty are just a few words that I would use to describe The Proposition; one of my favorite films of 2005.  Hillcoat's stunning imagery and contemplative characters set against the dusty landscapes makes me excited for what the director's upcoming film will be like.  Not to mention that two of 2011's biggest acting names will also star in the film: Gary Oldman and Jessica Chastain.
Who knows what the film will be named now.  It originally was scheduled for release this April but is now set for August 31. If the studios are reading this, I do have one title suggestion: Dry Land.  Either that or The Beef and Bane Like Booze.  One of the two would suffice.
---
Based on the true story of Matt Bondurant's grandfather and two granduncles,
The Wettest County in the World
is a gripping tale of brotherhood, greed, and murder. The Bondurant Boys were a notorious gang of roughnecks and moonshiners who ran liquor through Franklin County, Virginia, during Prohibition and in the years after. Forrest, the eldest brother, is fierce, mythically indestructible, and the consummate businessman; Howard, the middle brother, is an ox of a man besieged by the horrors he witnessed in the Great War; and Jack, the youngest, has a taste for luxury and a dream to get out of Franklin. Driven and haunted, these men forge a business, fall in love, and struggle to stay afloat as they watch their family die, their father's business fail, and the world they know crumble beneath the Depression and drought.
White mule, white lightning, firewater, popskull, wild cat, stump whiskey, or rotgut -- whatever you called it, Franklin County was awash in moonshine in the 1920s. When Sherwood Anderson, the journalist and author of Winesburg, Ohio, was covering a story there, he christened it the "wettest county in the world." In the twilight of his career, Anderson finds himself driving along dusty red roads trying to find the Bondurant brothers, piece together the clues linking them to "The Great Franklin County Moonshine Conspiracy," and break open the silence that shrouds Franklin County.
In vivid, muscular prose, Matt Bondurant brings these men -- their dark deeds, their long silences, their deep desires -- to life. His understanding of the passion, violence, and desperation at the center of this world is both heartbreaking and magnificent.
Like this article? Creep on these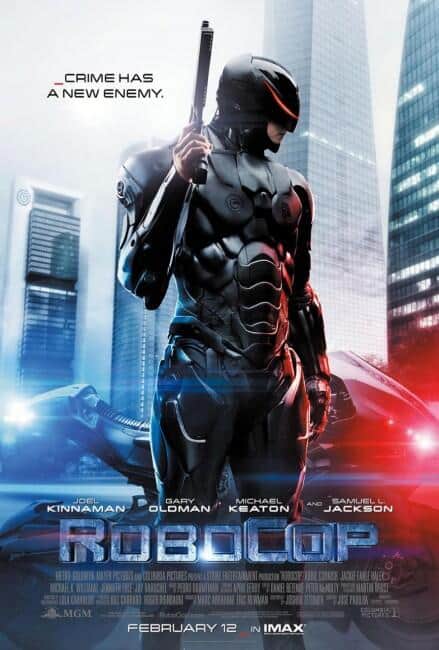 Is 2014's ROBOCOP dead or alive? Come with me....to see.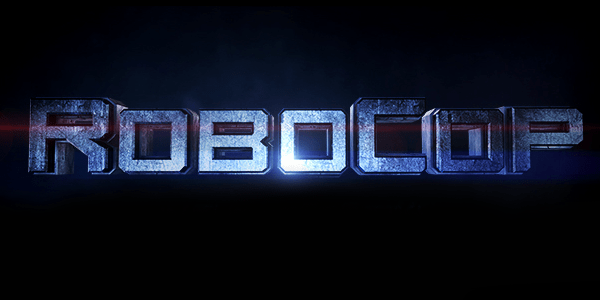 Robocop in the new film, what is he? Who is he? Yeah…I'm not sure. Fanboys are ready to tear this film apart and the new trailer that was released isn't going to be doing the production any favors. While the cast is impressive and the [...]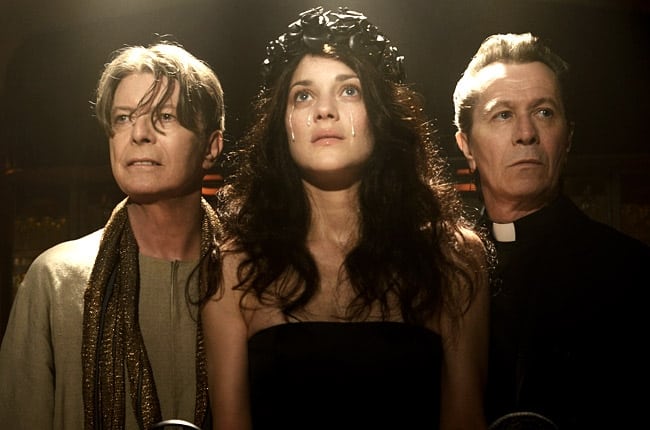 David Bowie has always had a knack for the theatrics.  His elusiveness over the years and enigmatic persona he presents in the few interviews he even gives only adds to the idea that David Bowie truly exists only in his music and other creative projects [...]