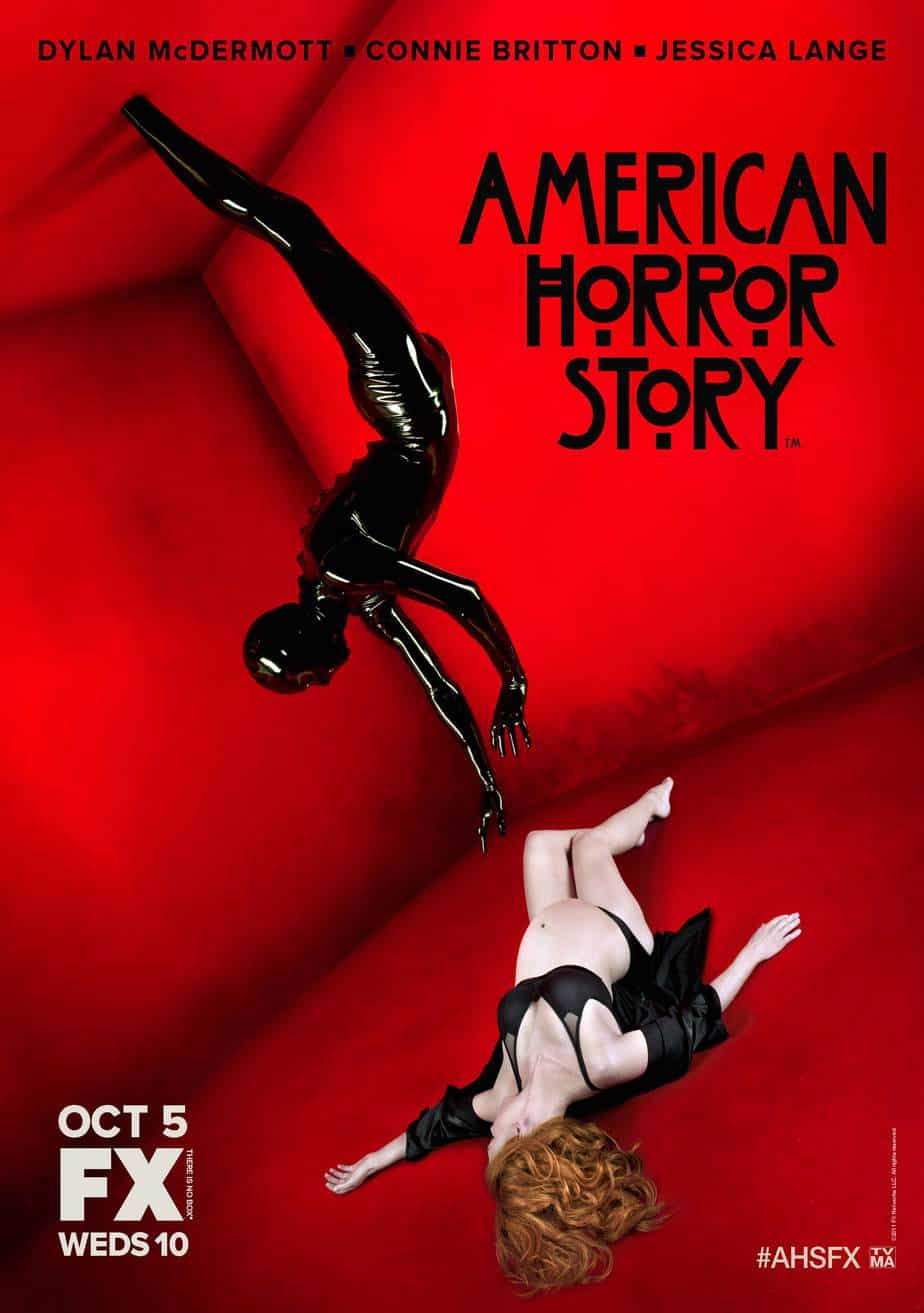 FX debuts American Horror Story this Wednesday, October 5th. For those that cannot wait, you can get a sneak peek of the show as AOL just put out the first 5 minutes of the Pilot episode.
From the minds of Ryan Murphy (of 'Nip/Tuck' fame) and his 'Glee' co-creator Brad Falchuk, 'American Horror Story' has been stamped with the "psychosexual thriller" genre thanks to the many murders, inexplicable phenomena and haunted happenings in the Harmon family's new L.A. home.
Stars Dylan McDermott, Connie Britton, Taissa Farmiga, Jessica Lange and Frances Conroy are nowhere to be found in this video though. Rather, the series kicks off with a set of young twins in 1978 being warned that the house doesn't take kindly to intruders. A dead animal and some body parts in jars later, and the twins learn the lesson that the Harmons will have to learn again and again in present day: People who go into that house don't tend to come back out.

Warning
: file_get_contents(http://webservices.amazon.com/onca/xml?AWSAccessKeyId=AKIAJ5DSY2P2AE6LKQ2A&AssociateTag=desthebra-20&IdType=ASIN&IncludeReviewsSummary=True&ItemId=B005LAJ1PE&Operation=ItemLookup&ResponseGroup=Large%2CReviews%2COffers%2CVariations&Service=AWSECommerceService&Timestamp=2015-07-08T06%3A32%3A10Z&TruncateReviewsAt=1&Version=2013-08-01&Signature=R2mYIt1iq4MJf3fU3BgMcN41iXkEB7KGPp96UNYqMPI%3D) [
function.file-get-contents
]: failed to open stream: HTTP request failed! HTTP/1.1 503 Service Unavailable in
/home/content/t/r/i/triefy/html/wp-content/plugins/amazon-product-in-a-post-plugin/inc/amazon-product-in-a-post-aws-signed-request.php
on line
883
Like this article? Creep on these!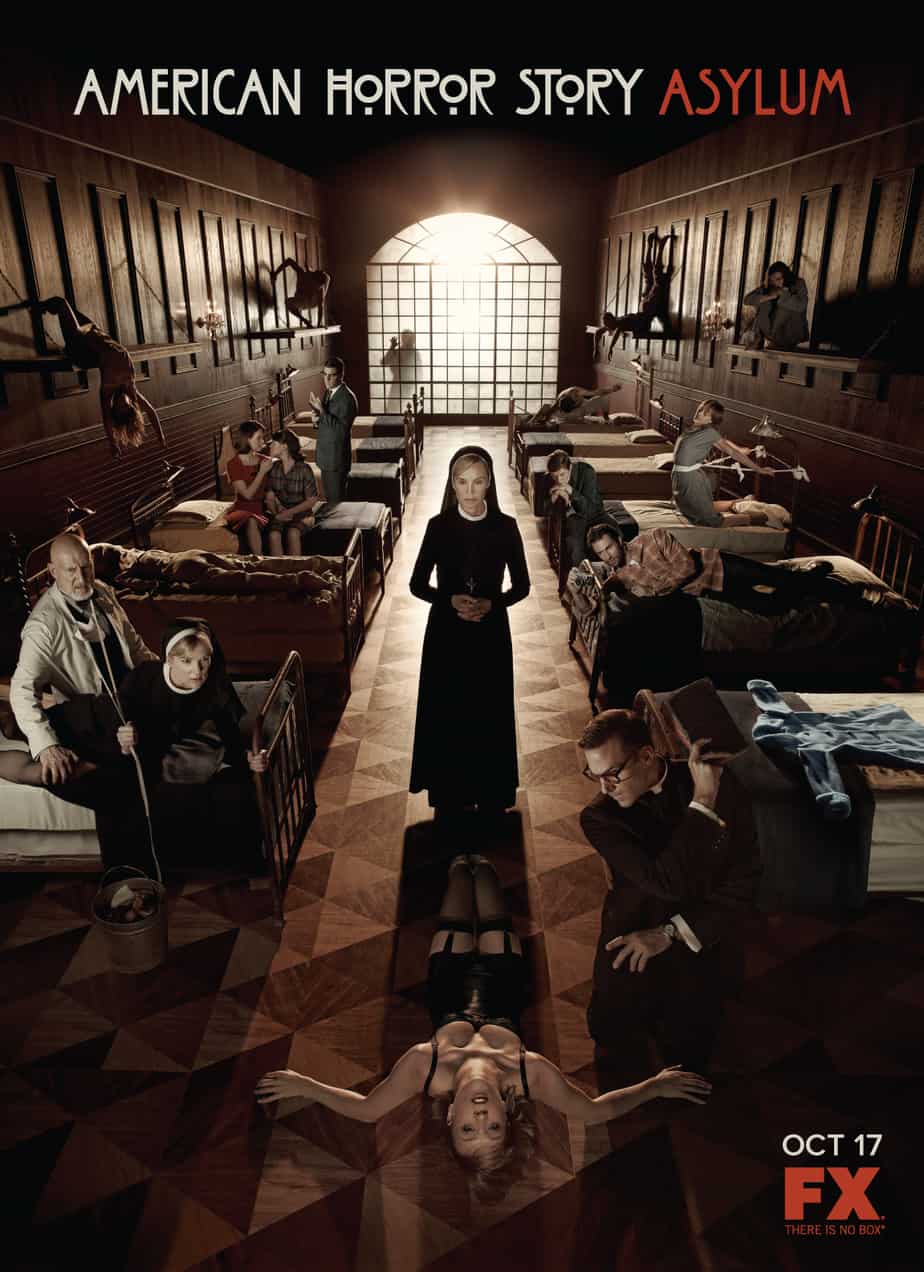 We are less than a week away from the second season of American Horror Story. I wasn't the hugest fan of the first season due to [...]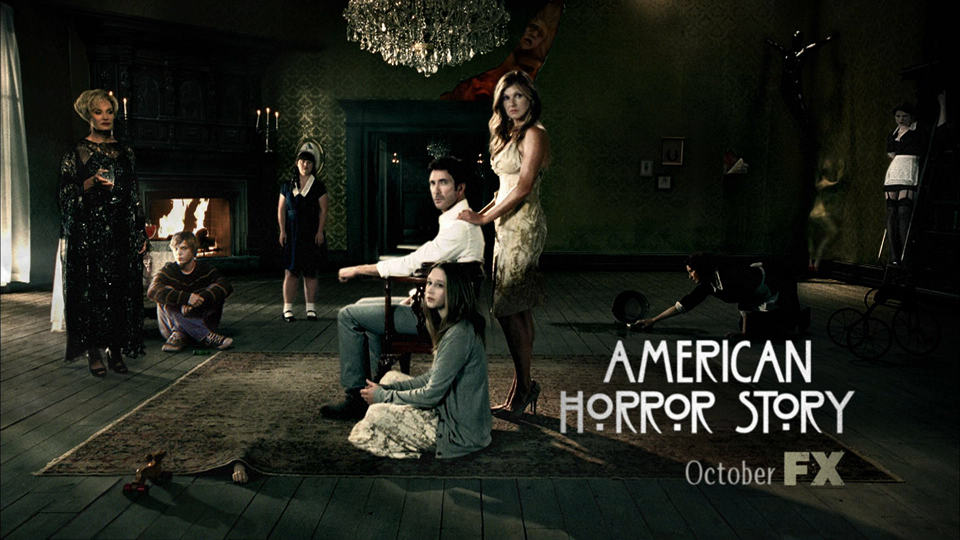 Say good bye to the house, Tate, and to the beloved figures in the first season of American Horror Story on FX. Season two will be upon [...]