Full Review
Hello Fiends!
I have been up for 23 hours and about 6 of those were dedicated to compiling the Halloween Special. Let me know what you think of it. I will post a playl
***LOOKING FOR SPONSORS, SHORT FILMS, PROMO SPOTS & ANYTHING ELSE YOU CAN THINK OF!***
Let me know how I'm doing!
RSS Feed: http://feeds.feedburner.com/destroythebrain
VOTE for me at PodcastAlley.com
Digg us at digg.com
www.myspace.com/destroythebrainpodcast – Add me as a friend!
email: andy@destroythebrainonline.com
Voicemail: (314) 266-7138
Like this article? Creep on these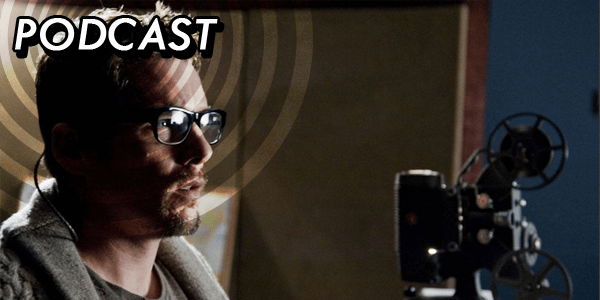 On this week's episode, Michael & I talk about Sinister, which is now available on DVD & Blu-Ray. Show Notes: Intro What We've Been Watching  Andy: The Walking Dead, Shameless, The Pirate Bay: Away from Keyboard Michael: Girls, Project [...]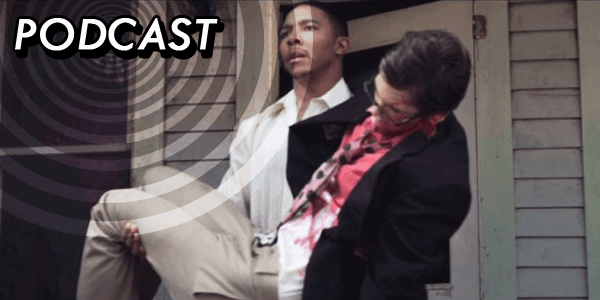 On this week's episode, Michael & I talk about a low budget film Anchor Bay's Mimesis: Night of the Living Dead Show Notes: Intro What We've Been Watching  Andy: A Good Die to Die Hard, Beyond the Black Rainbow Michael: Asylum Blackout, [...]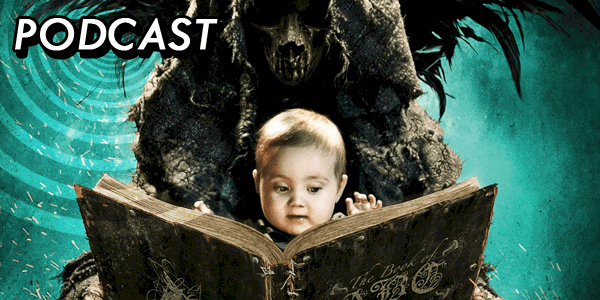 On this week's episode, Michael & I talk about ABCs of Death. Show Notes: Intro What We've Been Watching  Andy: The American Scream, House of Cards Michael: Teenage Mutant Ninja Turtles, Girls: Season 2, Catfish, Asylum Blackout Article [...]