On this episode of the Destroy the Brain podcast we visit a little known film from director Alejandro Amenábar called Tesis (Thesis). Amenábar has previously directed films like The Others and Open Your Eyes (which was later remade into Vanilla Sky). This film was recommended to us by El Goro (Ian) from the Talk Without Rhythm podcast.
Podcast: Download
Show Notes:
Intro
What We've Been Watching (1:31)
Michael:  Game of Thrones: Season 2, Girls
Andy: Finished Breaking Bad: Season 4, Rites of Spring, The Dark Knight Rises

Picks of the Week for July 31st (18:57)
Michael: The Bunny Game
Andy:  Midnight Movies Vol. 4: Thriller Triple Feature (The Bloodstained Window, Short Night of Glass Dolls, Who Saw Her Die?
BREAK (25:55)
Tesis Discussion (29:12)
Feedback (1:11:47)
Outro (1:17:06)
Contact us
Leave us a review & Subscribe on iTunes | Follow us on Twitter & Facebook | Join the Facebook Group Here!
---
Spanish Language with Optional English Subtitles.

The winner of 6 Goya Awards - including Best Picture - TESIS is an American-style thriller from Spain's director sensation Alejandro Amenabar (The Others, Open Your Eyes). Angela (Ana Torrent: Spirit of the Beehive, Cria), is a university student writing her thesis about violence in the media. During her research, she comes across a shocking ''snuff'' film (a film where a murder is actually committed for the camera) that has apparently been shot on the campus. Investigating further, she uncovers clues that the university s administrators may be involved in an unexplained series of student disappearances, leading her to the ultimate terrifying revelation: she might be the next victim. TESIS has been acclaimed by critics around the world as a superbly constructed thriller that generates considerable suspense and thrills from beginning to end. The DVD features a new digitally-remastered widescreen picture along with a ''making of'' featurette, deleted scenes, and more.
Like this article? Creep on these!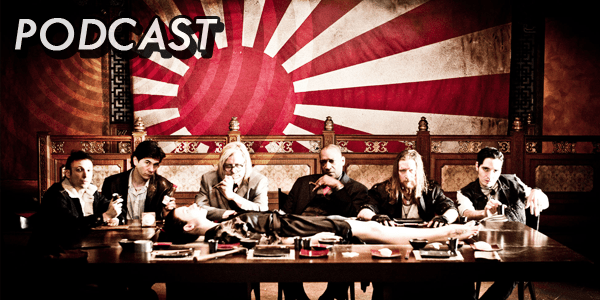 On this episode,Michael & I talk about Magnet Releasing's Sushi Girl starring Mark Hamill, Tony Todd andJames Duvall Show Notes: Intro What We've Been Watching  Andy: The Walking Dead, Shameless, Oz the Great and the Powerful, Deadfall Michael: [...]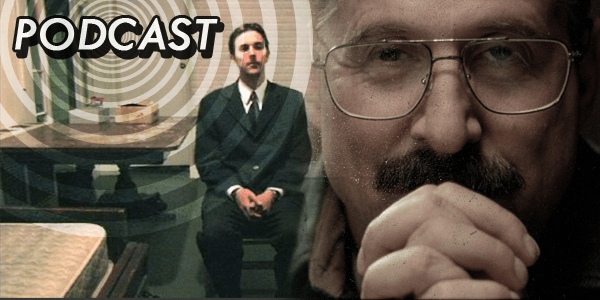 On this episode, since we didn't get a advance screening of The Last Exorcism Part II, Michael & I sit down and chat about about the previous films of the directors from The Last Exorcism (directed by Daniel Stamm) and The Last Exorcism Part II [...]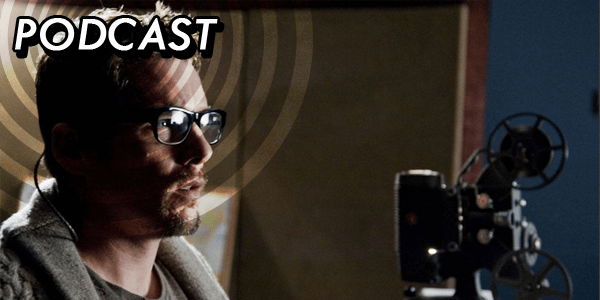 On this week's episode, Michael & I talk about Sinister, which is now available on DVD & Blu-Ray. Show Notes: Intro What We've Been Watching  Andy: The Walking Dead, Shameless, The Pirate Bay: Away from Keyboard Michael: Girls, Project [...]