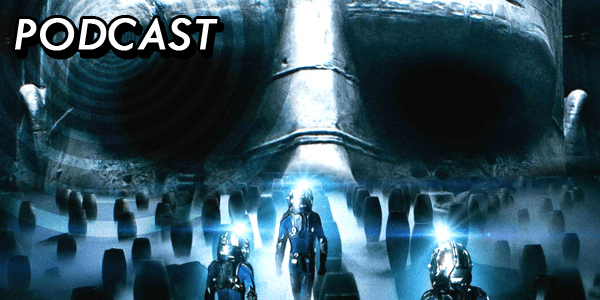 This week, Michael and I sit down to give our reaction on Ridley Scott's return to the science fiction genre, Prometheus. We recorded this right after the screening and some of this episode may contain babbling. Enjoy!
Podcast: Download
Show Notes:
Intro
What We've Been Watching (1:33)
Michael:  Chronicle, In Bruges, The Deadly Spawn

Andy: Alien, Reservoir Dogs, The Deadly Spawn
Picks of the Week for May 22nd Releases (23:03)
Michael: Red Scorpion Blu-Ray/DVD & Harold and Maude
Andy: Shallow Grave
News: The Father's Day Blu-Ray Debacle (33:39)
BREAK (41:32)
Prometheus Discussion (45:42)
Spoiler Zone: 1:25:57 – 1:49:55
Feedback (1:51:00)
Outro (1:56:56)
Contact us
Email Michael & Andy at podcast@destroythebrain.com
Leave us a voicemail at 425-419-1687
Leave us a review & Subscribe on iTunes | Follow us on Twitter & Facebook
Like this article? Creep on these!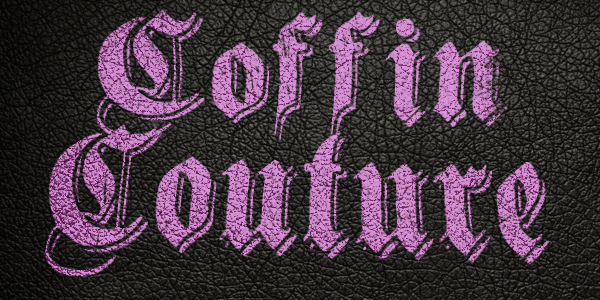 Alexander Wang New York Fashion Week Fall/Winter 2015-2016 Collection It is literally a job in itself trying to keep up with all the goings-on during New York Fashion Week. As I take my job as a professional hack seriously, I spent the better part of the [...]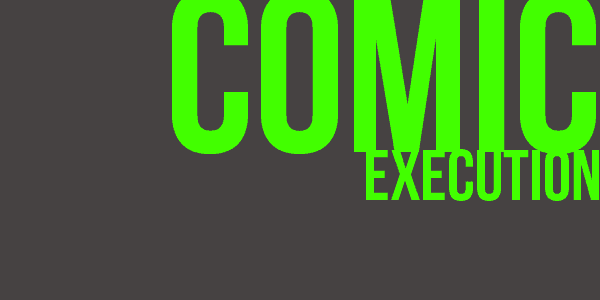 Halloween is over. Am I sad? Yes. But it's not an angry sad. It's a theatrical sad. It's the kind of sad that pairs well with gray skies, bare trees and cold wind. But then, if I'm happy about being sad, am I actually sad? Does [...]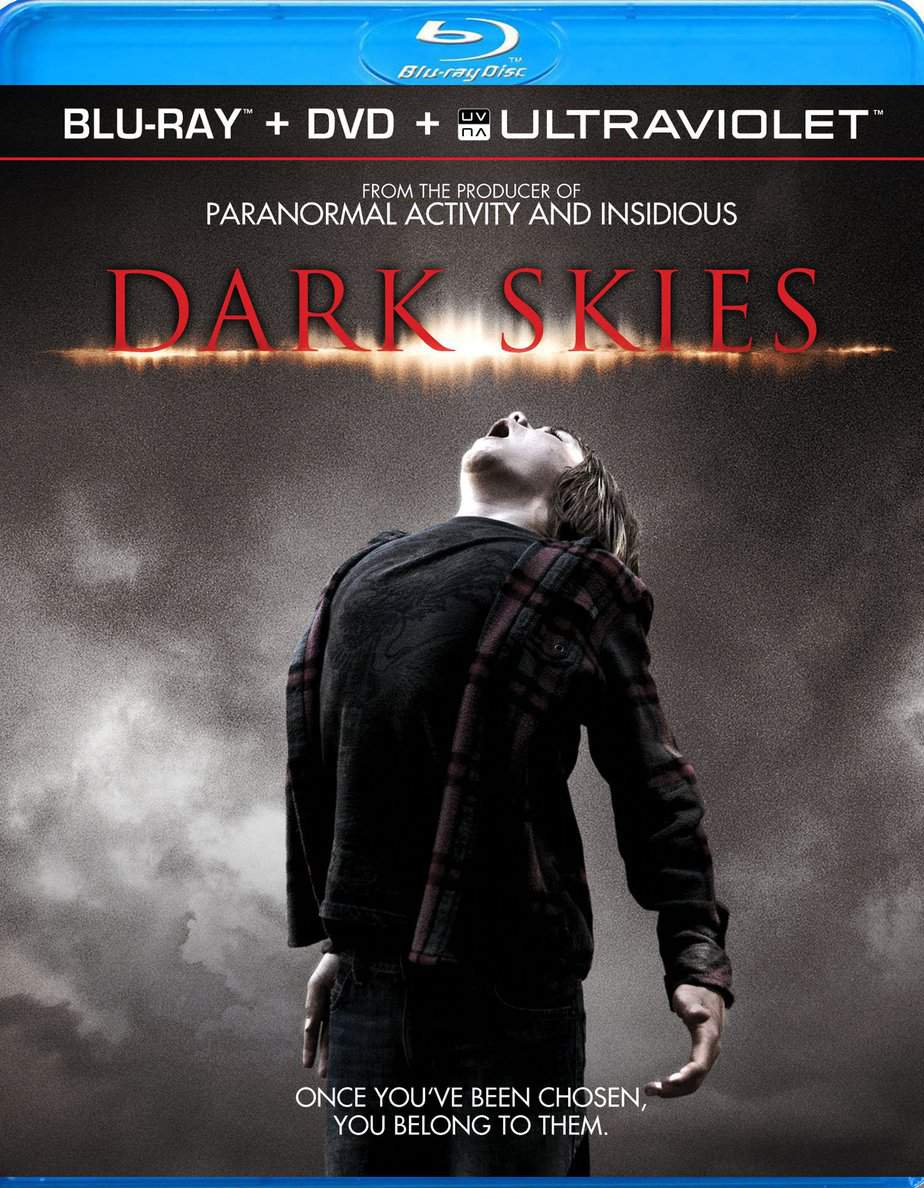 An alien invasion film from the producer of Sinister, Paranormal Activity and Insidious called Dark Skies asked if I wanted to watch it in its high def goodness and I went along with it. How did it turn out? Read on!