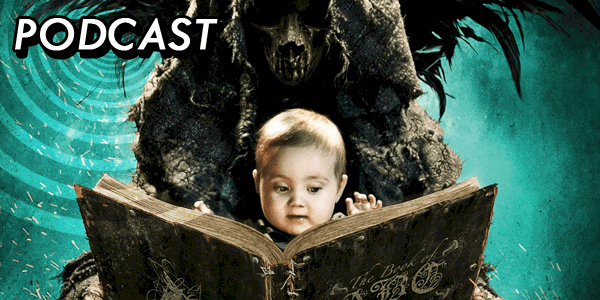 On this week's episode, Michael & I talk about ABCs of Death.
Podcast: Download
---
Show Notes:
Intro
What We've Been Watching 
Article mentioned: Very Aware article on Catfish
Picks of the Week – DVD & Blu-Ray Releases for February 12, 2013

Andy's Pick
Michael's Pick
DISCUSS: Wizard Video
THE ABCs of DEATH Discussion
Outro
Contact us
Leave us a review & Subscribe on iTunes | Follow us on Twitter & Facebook | Join the Facebook Group Here!


Warning: file_get_contents(http://webservices.amazon.com/onca/xml?AWSAccessKeyId=AKIAJ5DSY2P2AE6LKQ2A&AssociateTag=desthebra-20&IdType=ASIN&IncludeReviewsSummary=True&ItemId=B00B04NJLW&Operation=ItemLookup&ResponseGroup=Large&Service=AWSECommerceService&Timestamp=2015-04-01T17%3A47%3A48Z&TruncateReviewsAt=1&Version=2011-08-01&Signature=A5AuuVQqABpNeA0M7SsUnJy3gi%2BdxcF1XEU6tZX8Zpc%3D) [function.file-get-contents]: failed to open stream: HTTP request failed! HTTP/1.1 503 Service Unavailable in /home/content/t/r/i/triefy/html/wp-content/plugins/amazon-product-in-a-post-plugin/inc/aws_signed_request.php on line 624


Like this article? Creep on these!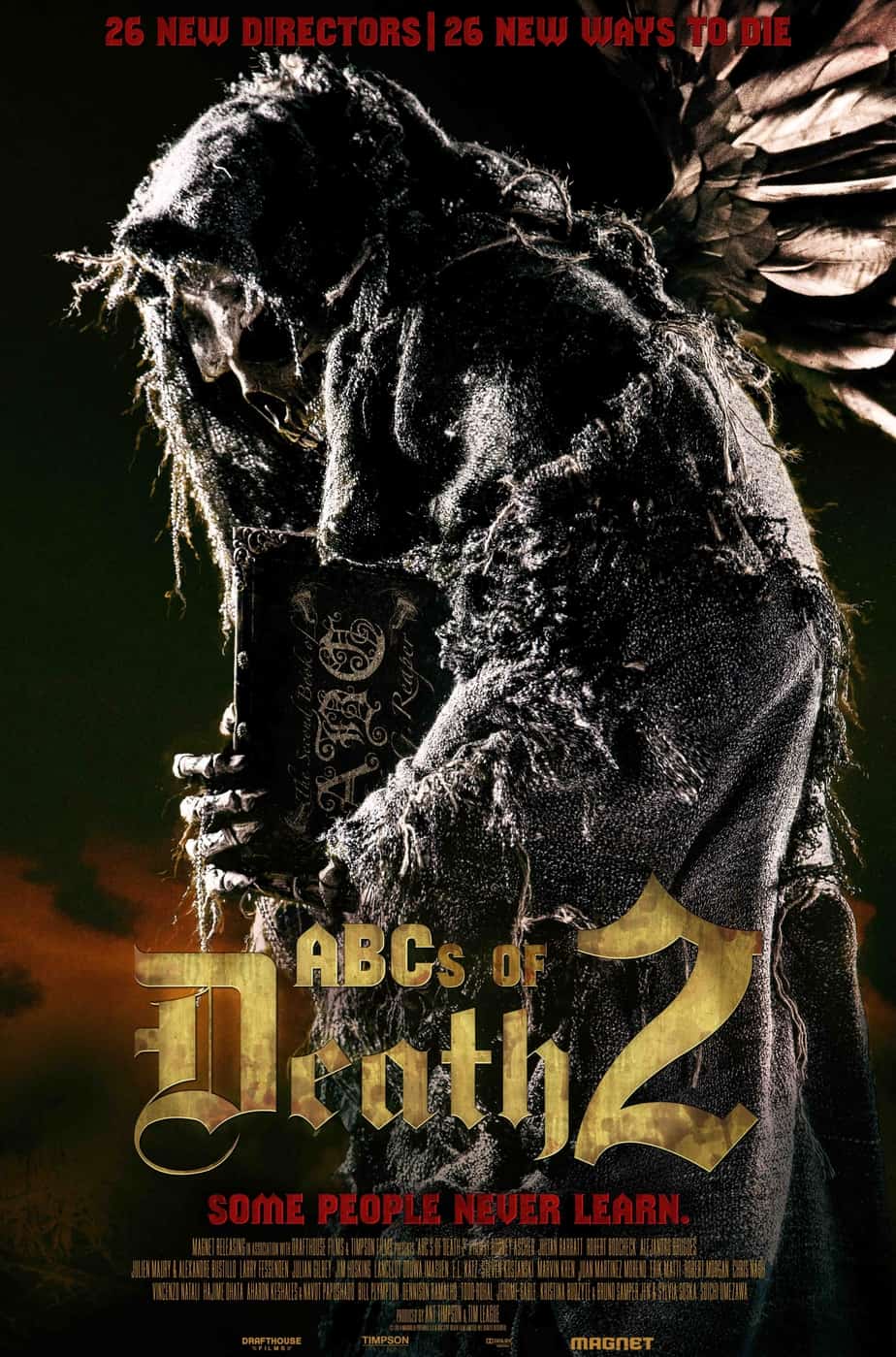 Mike gives us his ABCs of Death 2 review from Fantastic Fest 2014!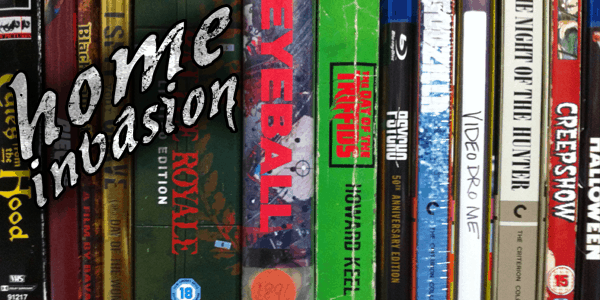 Home Invasion is a weekly post every Tuesday which shows you what is being released on Blu-Ray & DVD today! We scoured through Amazon to bring you everything you might be interested in. Our Picks of the Week are releases that we are looking forward to [...]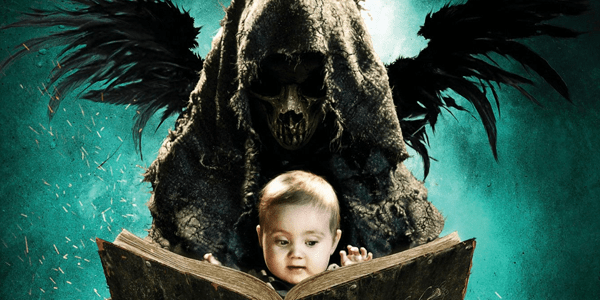 Horror Anthology films are back. There is no doubt about it. Last year, we saw two of them – both from the same distribution company of Magnet Releasing – in V/H/S  (review here) and ABC's of Death. This year, we will see the follow-up [...]