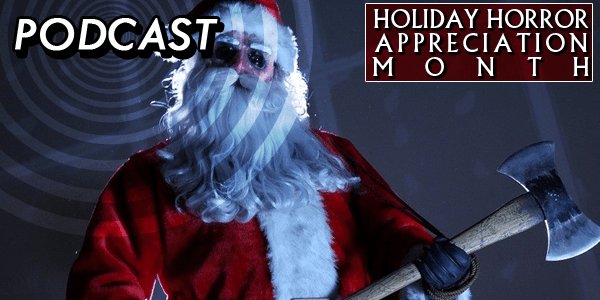 On this week's episode, Michael & I sit down to talk about Steven C. Miller's Silent Night, which is loosely based on Silent Night, Deadly Night.
Podcast: Download
---
Show Notes:
Intro
What We've Been Watching (01:30)
Michael: Beginners, Goon, Django Unchained, The Hobbit: An Unexpected Journey

Andy: Dexter, V/H/S, Django Unchained, The Hobbit: An Unexpected Journey
Picks of the Week for December 18, 2012 (30:36)
Michael's Pick(s):
Andy's Pick:
Price: -
Price: -
BREAK (53:10)
SILENT NIGHT Discussion (55:00)
Outro (1:22:17)
Contact us
Leave us a review & Subscribe on iTunes | Follow us on Twitter & Facebook | Join the Facebook Group Here!


Warning: file_get_contents(http://webservices.amazon.com/onca/xml?AWSAccessKeyId=AKIAJ5DSY2P2AE6LKQ2A&AssociateTag=desthebra-20&IdType=ASIN&IncludeReviewsSummary=True&ItemId=B00AJLHUYO&Operation=ItemLookup&ResponseGroup=Large&Service=AWSECommerceService&Timestamp=2015-05-24T12%3A52%3A18Z&TruncateReviewsAt=1&Version=2011-08-01&Signature=GFAQFaO1zKo9Z%2B0n8BGbJBzJlHVB3vFH9YTrOsmmpkw%3D) [function.file-get-contents]: failed to open stream: HTTP request failed! HTTP/1.1 503 Service Unavailable in /home/content/t/r/i/triefy/html/wp-content/plugins/amazon-product-in-a-post-plugin/inc/aws_signed_request.php on line 624


Like this article? Creep on these!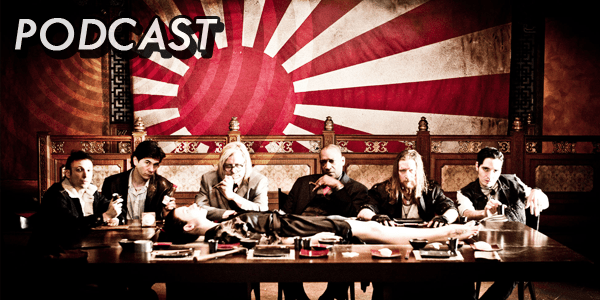 On this episode,Michael & I talk about Magnet Releasing's Sushi Girl starring Mark Hamill, Tony Todd andJames Duvall Show Notes: Intro What We've Been Watching  Andy: The Walking Dead, Shameless, Oz the Great and the Powerful, Deadfall Michael: [...]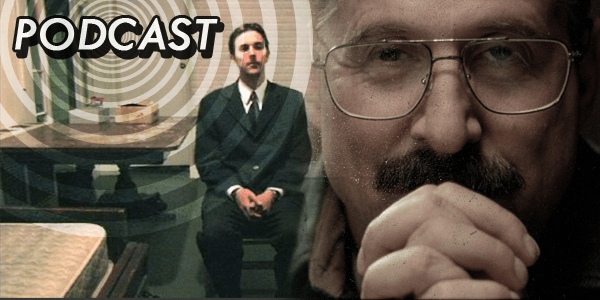 On this episode, since we didn't get a advance screening of The Last Exorcism Part II, Michael & I sit down and chat about about the previous films of the directors from The Last Exorcism (directed by Daniel Stamm) and The Last Exorcism Part II [...]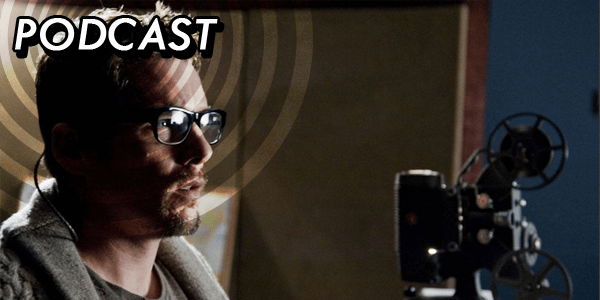 On this week's episode, Michael & I talk about Sinister, which is now available on DVD & Blu-Ray. Show Notes: Intro What We've Been Watching  Andy: The Walking Dead, Shameless, The Pirate Bay: Away from Keyboard Michael: Girls, Project [...]