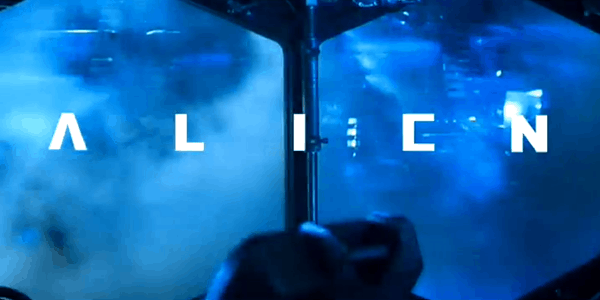 It has been a real slow news week but I came along this cool little video that I think every horror & sci-fi fan will enjoy. If you are a fan of Ridley Scott's Alien and are just as excited as we are for his film Prometheus you will want to take a look at this.
While Scott and his crew have skirted around the issue of if Prometheus is really a prequel to Alien or not, this trailer will definitely gear us in the right direction. Scott has said that it takes place in the same world as Alien but I think he is trying to keep us in the dark just as much as he can so we can be truly surprised by what he is creating for us. June can't come soon enough.
Please enter the url to a YouTube video.
Official 'PROMETHEUS' Synopsis
Visionary filmmaker Ridley Scott returns to the genre he helped define, creating an original science fiction epic set in the most dangerous corners of the universe. The film takes a team of scientists and explorers on a thrilling journey that will test their physical and mental limits and strand them on a distant world, where they will discover the answers to our most profound questions and to life's ultimate mystery.
---
Brace yourself for a whole new breed of Blu-ray: Four powerful films...eight thrilling versions...in dazzling, terrifying, high-def clarity with the purest digital sound on the planet. Two bonus dics and over 65 hours of archival and never-before-seen content, including the totally immersive MU-TH-UR mode feature, makes this definitive Alien collection!
Like this article? Creep on these!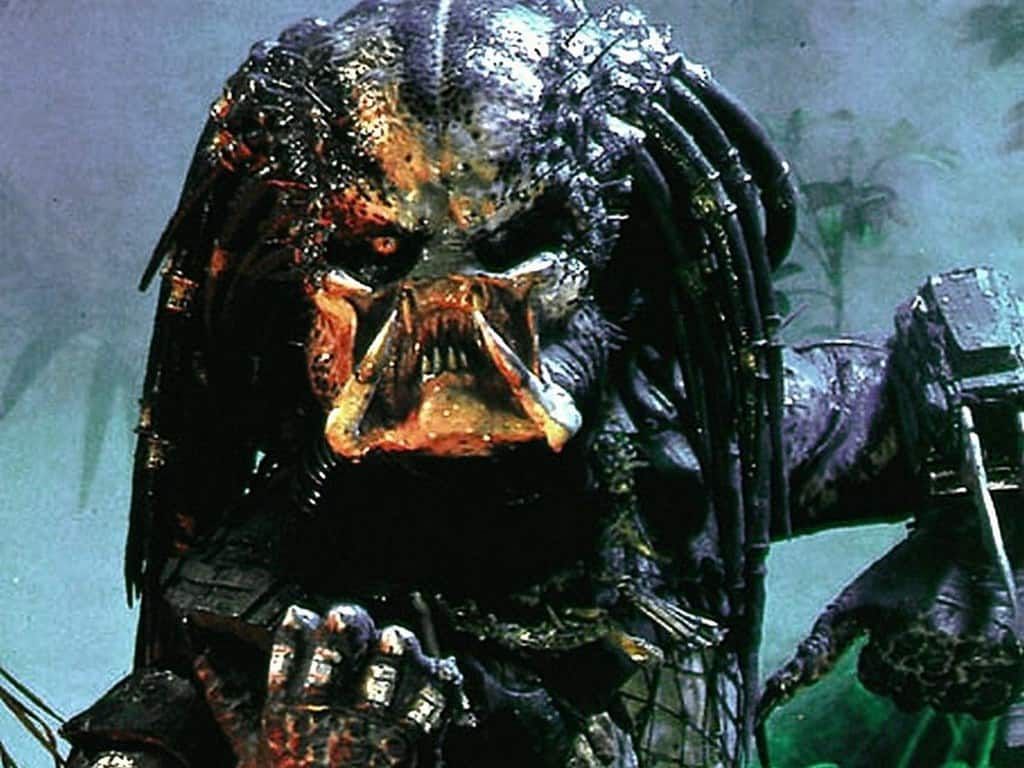 San Diego Comic Con is starting this week. It is something I have always wanted to go to but we are just not that important of an outlet to cover it and I simply have too empty of a wallet to attend. The good news is that studios start viral campaigns and [...]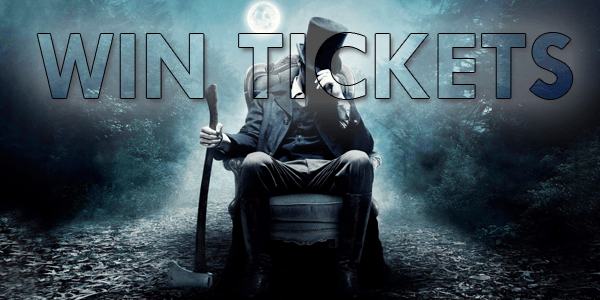 In St. Louis? Wanna win free tickets to ABRAHAM LINCOLN: VAMPIRE HUNTER?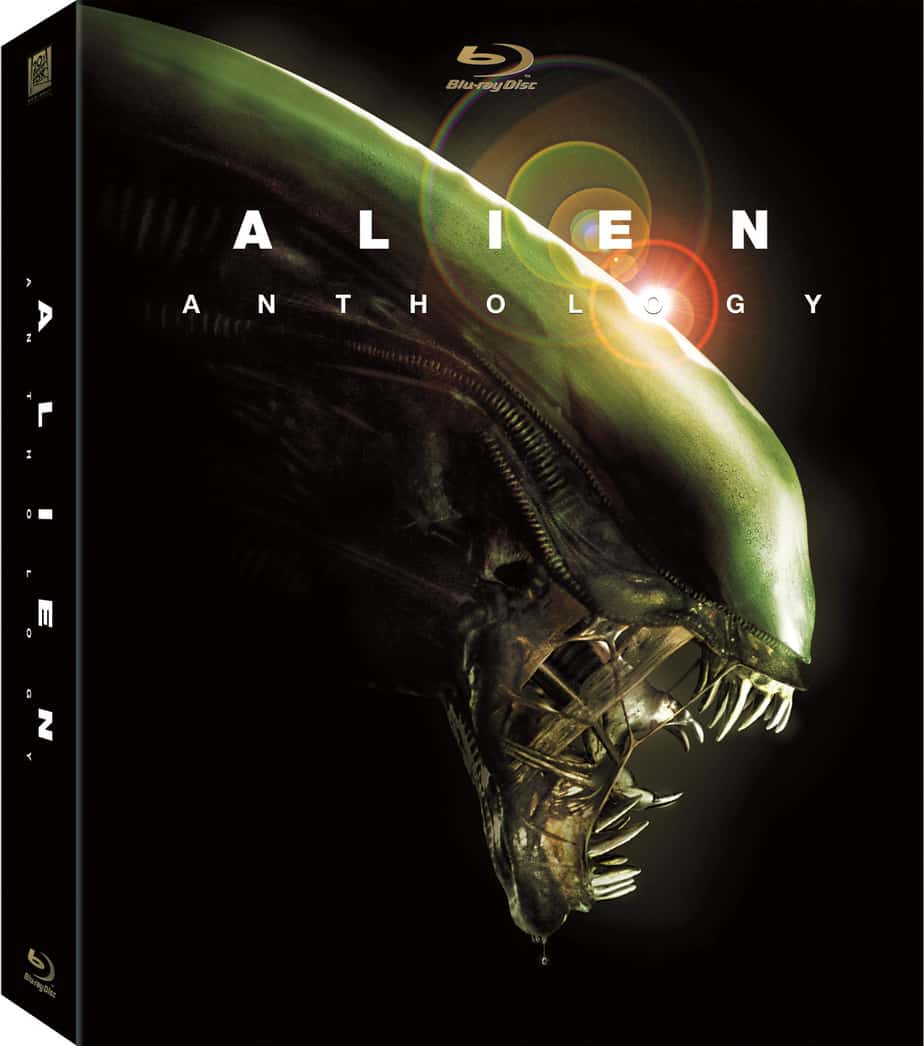 With Prometheus coming up, I think it was safe to say that we would see some discounts on the Alien films on DVD & Blu-Ray. If you haven't picked up the Alien Anthology on Blu-Ray, now is definitely the time to purchase it. I'm pretty sure [...]