A few months ago I contacted the festival director of the Whitaker St. Louis International Film Festival about having a midnight program that exclusively caters to horror and cult films. While SLIFF has featured horror in the past throughout the program, I always felt that the lineups could be stronger. With the success of our Late Nite Grindhouse program, I was given the opportunity to book films for what we are calling Late Nite at SLIFF. Late Nite at SLIFF is a program that was built from the ground up and will take place at the same venue we do our Late Nite Grindhouse program which is the Hi-Pointe Theatre. These shows will be every Friday & Saturday night during the festival (two Friday shows and two Saturday shows). Read below to see what titles will be playing.
The Last Will and Testament of Rosalind Leigh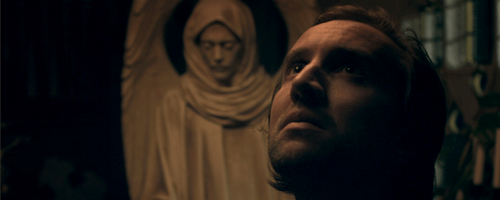 The Last Will and Testament of Rosalind Leigh is the feature film debut by Rodrigo Gudiño, the founder and president of Canada's Rue Morgue Magazine. Gudino has previously cut his filmmaking teeth with three outstanding shorts that would give even the tough as nail horror fan a chill down their spine. The Last Will and Testament of Rosalind Leigh tells the story of Leon (Aaron Poole), an antiques collector who inherits a house from his estranged mother, Rosalind (Vanessa Redgrave), only to discover that she had been living in a shrine devoted to a mysterious cult of angels. As night falls, Leon comes to suspect that his mother's oppressive spirit still lingers within her home and is using items in the house to contact him with an urgent message. Clive Barker called "a whole new direction in which to take the narrative experience in filmmaking."
Trailer:
The Last Will and Testament of Rosalind Leigh will play November 9th, 2012 at the Hi-Pointe Theatre at Midnight
---
Gremlins & Gremlins 2: The New Batch
Director Joe Dante In Attendance!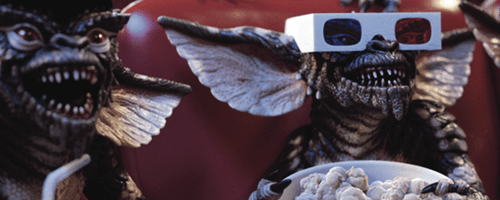 SLIFF is proud to have Joe Dante introduce his two Gremlins films as a double feature for one night only! Gremlins is a cult classic that should need no introduction. Gremlins 2 is Dante's follow-up that is unappreciated but equally as fun. We do need to warn you that this double feature will go past Midnight so please do not feed your mogwais during this double feature.
Trailers:
Gremlins and Gremlins 2: The New Batch will play as a double feature on November 10th, 2012 at the Hi-Pointe Theatre at 10:00pm
---
Asura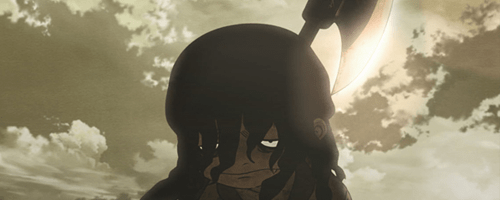 Here's a film that is just dazzling to look at as well as being bloody! Abandoned in the barren wasteland of Kyoto, a savage, enraged orphan does whatever it takes to survive in the wild. When he crosses paths with civilization, he must learn to tame the beast within.
Trailer:
Asura will play November 16th, 2012 at the Hi-Pointe Theatre at Midnight
---
I Am A Ghost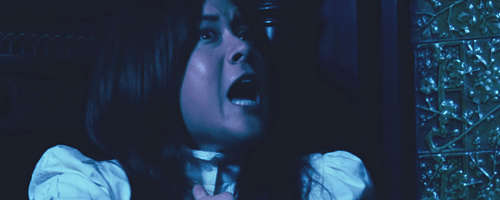 This is not your traditional ghost story. Director H.P. Mendoza tells the story in a very unique way by using repetition based on the belief that many hauntings are ghosts who repeat their actions everyday yet do not know of their repetition. Meanwhile the audience tries to figure out along with a psychic is unable to make this ghost pass on to the other side and we start to question the ghost's mental state. Experimental yet satisfying, I Am A Ghost is a film that should be seen by all ghost story fans.
Trailer:
I Am A Ghost will play November 17th, 2012 at the Hi-Pointe Theatre at Midnight