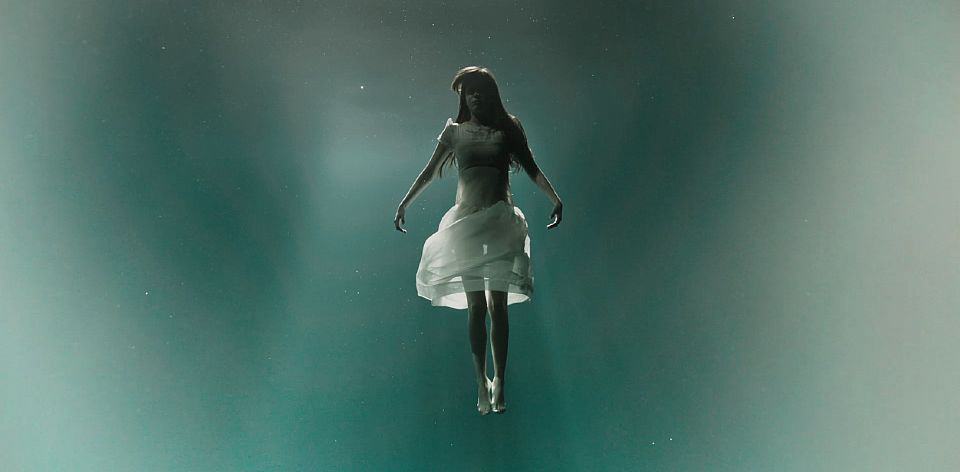 Item Reviewed
'A CURE FOR WELLNESS' Review
I think when most people heard about the dissolution of the Bioshock film adaptation, which was to be helmed by A Cure for Wellness director Gore Verbinski, our genre-loving hearts deflated a bit. Once the trailers came out for A Cure for Wellness it seemed like we may be getting some leftover concept designs from that failed adaption into this film. Verbinski's 10th film in the span of 20 years is a bold film. There is really no doubt that this man has such a strong visual sense that he still remains relevant to talk about after 2 decades into his career.
A Cure for Wellness stars Dane DeHaan (Chronicle) as Lockhart who is in a high-pressure financial job and in a position where he has climbed up the ladder and works himself non-stop to have done so and plans on continuing to do so until he gets to play with the big boys. The executive board calls on him to go retrieve a member from a treatment center tucked away in the gorgeous Swiss Alps. As Lockhart explores the facility, which is mainly filled with patients over 50 years old, and tries to locate the board member to bring him back to the concrete jungle. After an accident that incapacitates Lockhart and forces him to recover at the remote wellness center, he starts to get entangled in the treatments and crosses paths with Hannah (played by Mia Goth, who is in the upcoming Suspiria remake), who is also out of place at this facility due to her age. From here, Lockhart's sanity gets questioned and down the rabbit hole the audience goes.
Let's get this out of the way, A Cure for Wellness almost runs just four minutes shy of being a two-and-half hour long film and, quite frankly, it feels it. No amount of Verbinski's visual mastery can hypnotize you, or your watch, from not recognizing how slowly time passes while watching this film in the theater. One thing is for certain, Verbinski does craft a very adult horror-fantasy. Unapologetic non-sexual nudity runs rampant throughout the film, albeit for one scene where two employees enjoy a little non-contact fun time. By the time you get to the two-hour mark and you realize you are more or less watching a hyper-stylized version of Shutter Island, that is when Verbinski pulls the rug and decides to go into a post-modern monster film with the villian with an ending that feels like it was torn out of a European horror film or a bizzaro horror film set in a wax museum that you have never seen. The film is rated R for a reason as it mainly has to do with the nudity on display as well as a very twisted motive that is revealed at the end of the film. In the end, it feels like Verbinski couldn't let go of some of the imagery he cooked up for that failed Bioshock adaptation and placed it within A Cure for Wellness. It too bad the film meanders for most of its runtime and fails to get interesting until the end where it dares to shatter the fact that it doesn't want to play with the studio standard.
A CURE FOR WELLNESS

is in theatres today nationwide.
Pros
Stunning imagery.
Content that makes it feel like an adult horror film, which is rare from a studio.
Bold and able to take risks (even if it is to its own detriment).
Cons
Long and disjointed.
More focused on the technical visual style and the setpieces within.
Like this article? Creep on these!
Every once in a while you'll read a script where the writer is the only one who could possibly direct the film. My guess is that [...]
A movie like Chronicle was bound to happen. Superhero films have blossomed in popularity over the past few years with The Dark Knight [...]