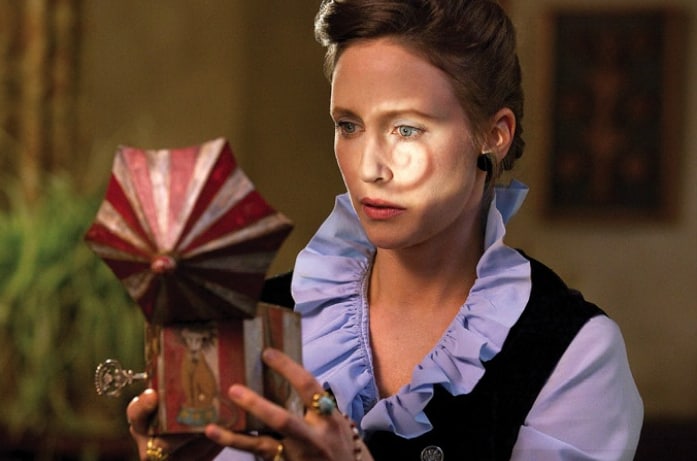 One look at these first photos from the film and skeptics who may think Wan is treading on his own Insidious ground will quickly realize this is an entirely different film.  Yes, both films feature paranormal events in spooky houses, but The Conjuring looks to set itself apart with a more colorful and playful color pallette and awesomely retro haircuts.  Look at Wilson's sideburns and Farmiga's up-do!  Word on the street is that this film is actually pretty damn good.  The film conducted test screenings early this year and it seems Wan has another hit on his hand after scoring big with Saw and Insidious.  In the film, Vera Farmiga and Patrick Wilson play paranormal investigators Ed and Lorraine Warren, looking into a case at the Perron household (Lilli Taylor and Ron Livingston) where strange things are happening, including seeing something creepy in a music box as seen in the one image below.
The Conjuring is set to hit theaters July 19, 2013.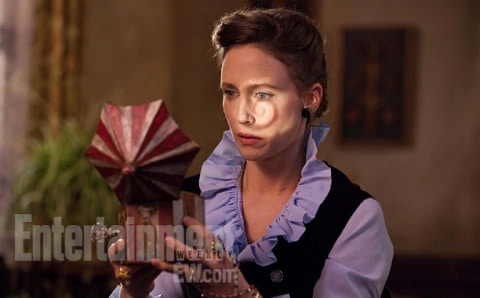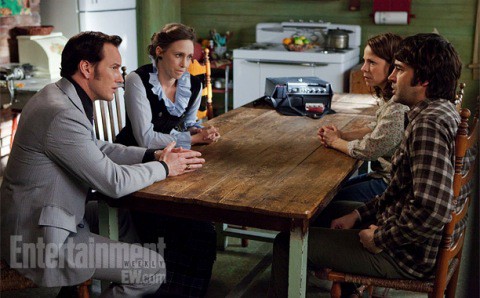 Source: EW.com
Like this article? Creep on these!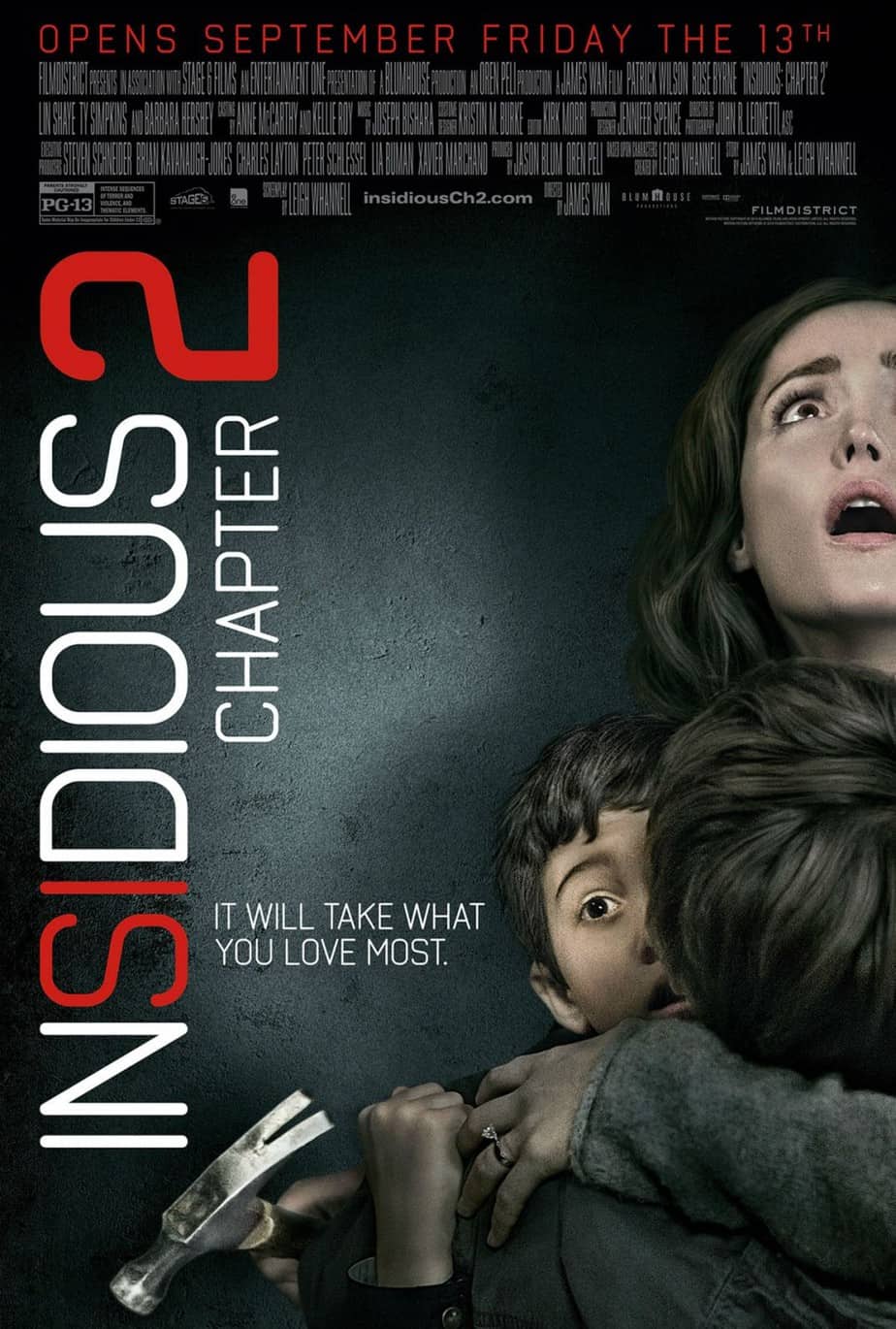 The sequel to the wildly popular Insidious returns James Wan to the director's chair to expand on the ideas and story he introduced in [...]

Hey Fiends! We have another pass giveaway for you! Wouldn't you like to see Insidious: Chapter 2 before Friday the 13th!? Sure, I [...]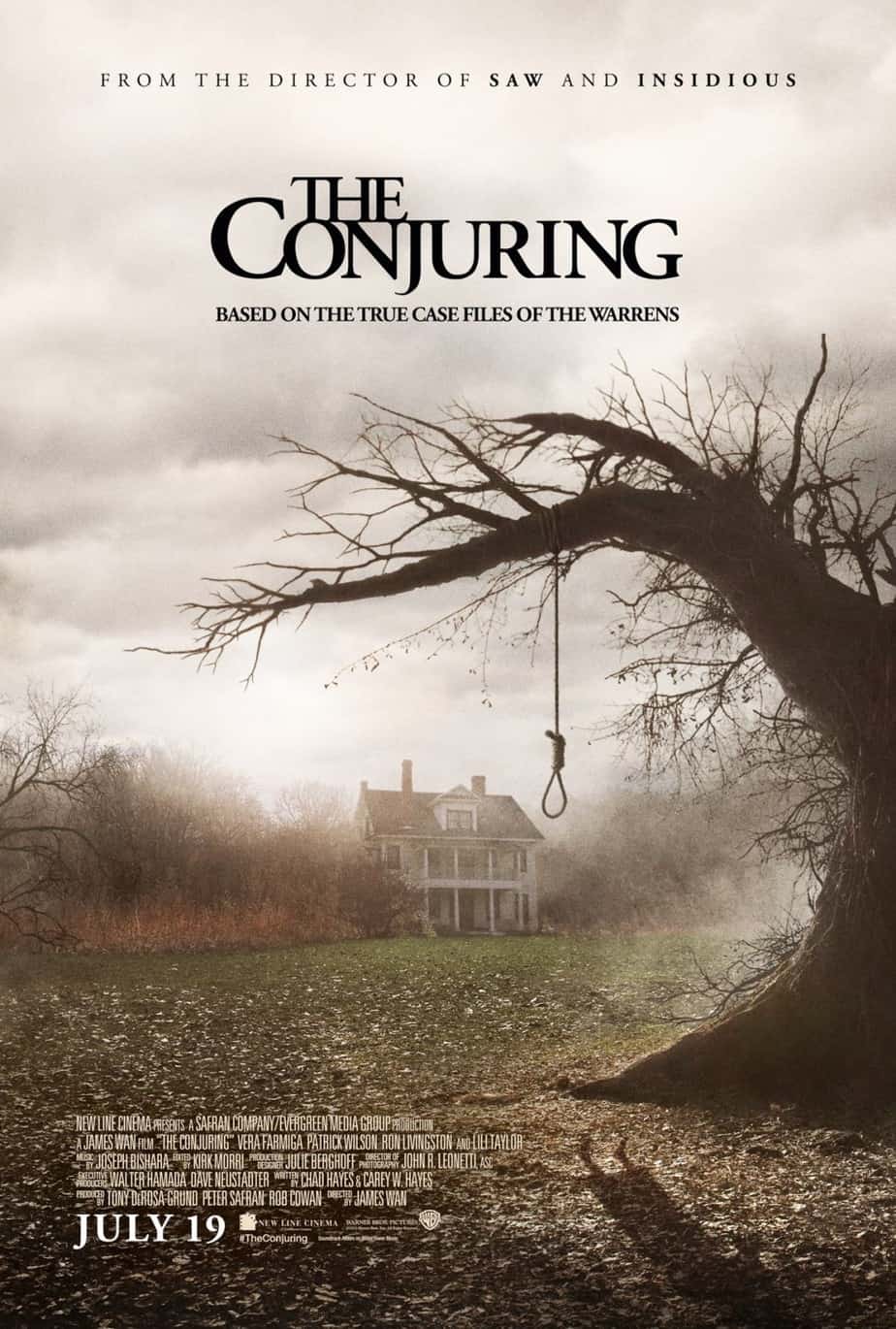 What does a hardcore horror fan think of James Wan's latest horror film, 'The Conjuring'? Read on to find out.