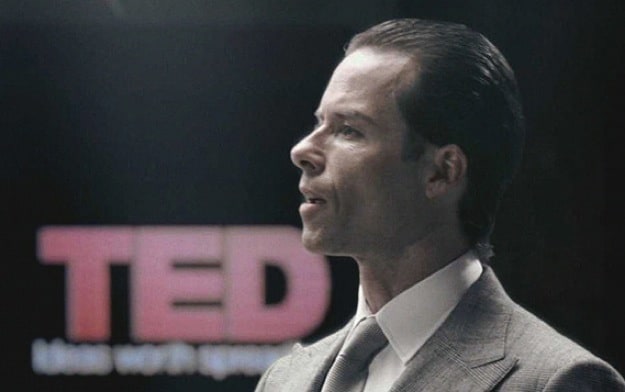 Anything Prometheus related gets me super excited. Growing up watching Alien and Aliens in the Triefenbach household constantly, this franchise is in my blood. With Damon Lindelof being one of the co-writers of Ridley Scott's return to to the genre he helped define, one had to wonder if Lindelof would take a cue from J.J. Abrams' execution of viral internet videos. We have the answer to that question. It is a resounding yes!
Peter Weyland of Weyland Industries (not Weyland-Yutani Corp., yet) gives a speech at TED about his chance to change the world. See the video here. Also, of note, it looks like Fox has published a website for Weyland Industries here. What is strange about the website is not only is it a secure server, but it has "OFFLINE" blinking in the top right hand corner. There is verbiage that states "Interested parties can expect to find out more within the next few days." So, stay tuned to DTB for more info.
To go behind the scenes, TED talked with Damon Lindehof about the speech.
Like this article? Creep on these!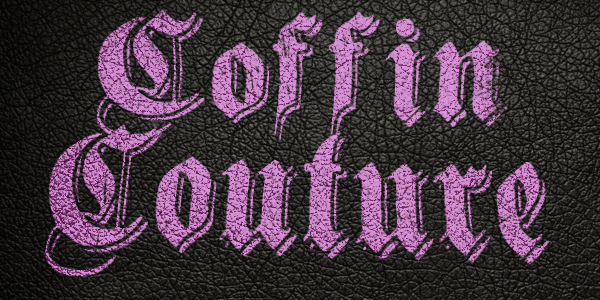 Alexander Wang New York Fashion Week Fall/Winter 2015-2016 Collection It is literally a job in itself trying to keep up with all the goings-on during New York Fashion Week. As I take my job as a professional hack seriously, I spent the better part of the [...]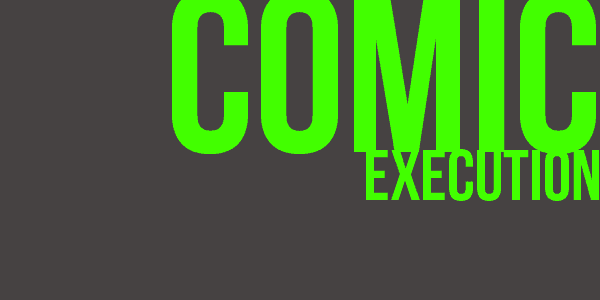 Halloween is over. Am I sad? Yes. But it's not an angry sad. It's a theatrical sad. It's the kind of sad that pairs well with gray skies, bare trees and cold wind. But then, if I'm happy about being sad, am I actually sad? Does [...]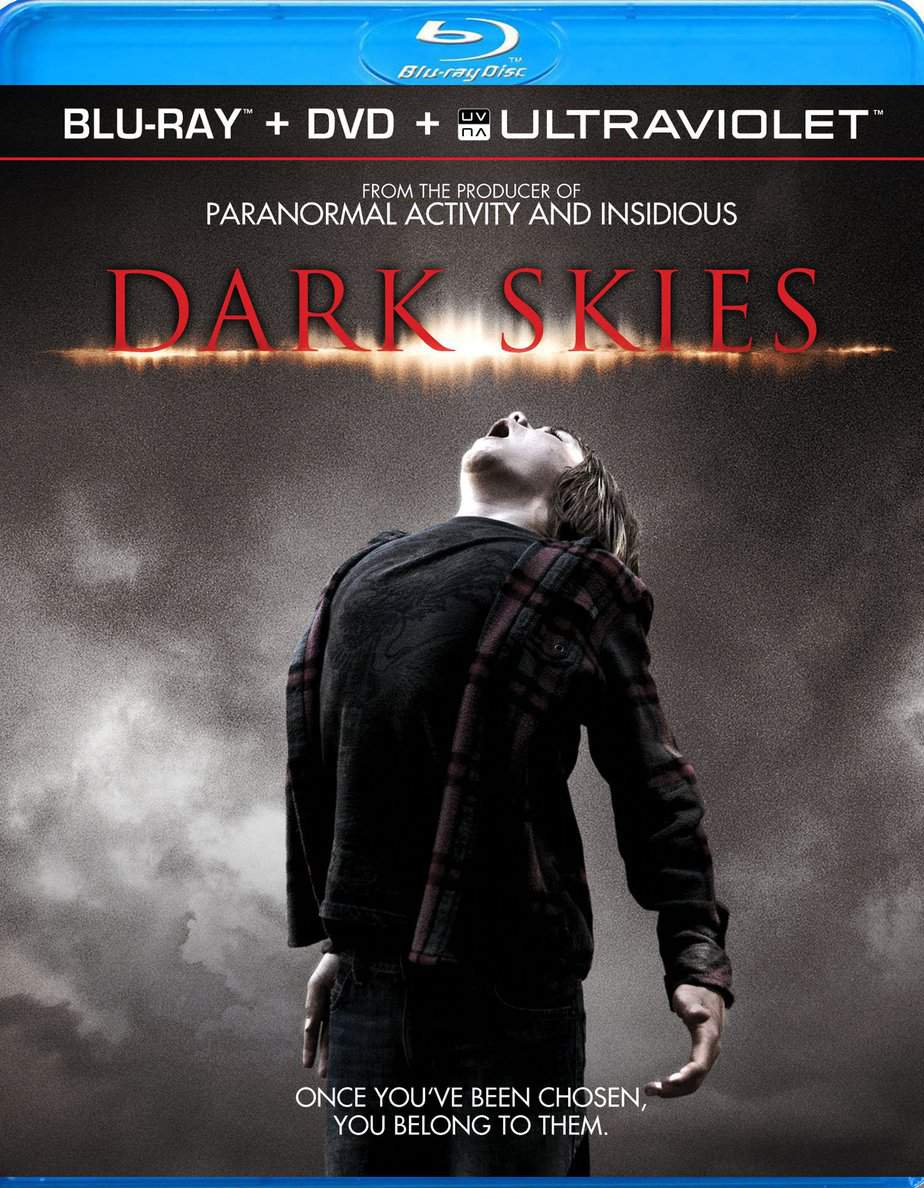 An alien invasion film from the producer of Sinister, Paranormal Activity and Insidious called Dark Skies asked if I wanted to watch it in its high def goodness and I went along with it. How did it turn out? Read on!