Full Review
Wanna see The Last Exorcism Part II on our dime (sort of our dime)? CBS Films and Destroy the Brain want to team up to give you the opportunity to check out the film courtesy of us. We have five Admit-Two passes to hand out so if you want to save some money on date night, read below…
Please enter the url to a YouTube video.
Synopsis
Continuing where the first film left off, Nell Sweetzer (Ashley Bell) is found terrified and alone in rural Louisiana.
Back in the relative safety of New Orleans, Nell realizes that she can't remember entire portions of the previous months only that she is the last surviving member of her family. Just as Nell begins the difficult process of starting a new life, the evil force that once possessed her is back with other, unimaginably horrific plans that mean her last exorcism was just the beginning.
How to Exorcise Free Tickets
Be one of the first five to email contests@destroythebrain.com with the subject "Evil Returns".
Include your Name & Address in the email so we know where the Dark Lor….tickets. Yes, tickets.
Rules
Must be a St. Louis resident.
No Purchase Neccessary
The passes are ONLY valid at any Wehrenberg Theatres location after March 4th.
All the tickets have been claimed. Thank you!
Like this article? Creep on these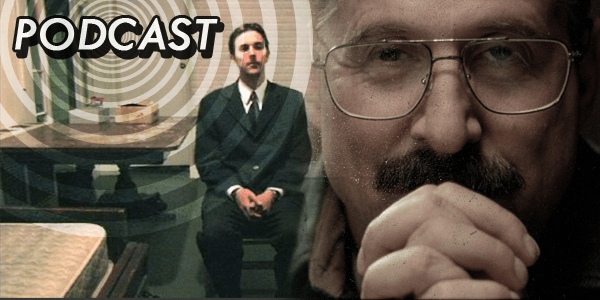 On this episode, since we didn't get a advance screening of The Last Exorcism Part II, Michael & I sit down and chat about about the previous films of the directors from The Last Exorcism (directed by Daniel Stamm) and The Last Exorcism Part II [...]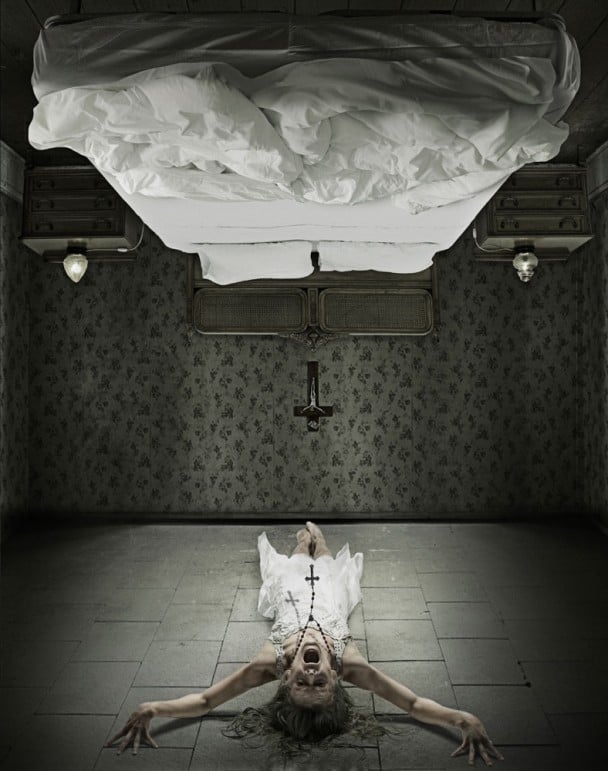 It looks like you may have to settle for a minor trade-off in the upcoming The Last Exorcism Part II. Yes, it seems they have dropped the found footage angle, but in its place they now have a ton of great locations like the streets of New Orleans, an old [...]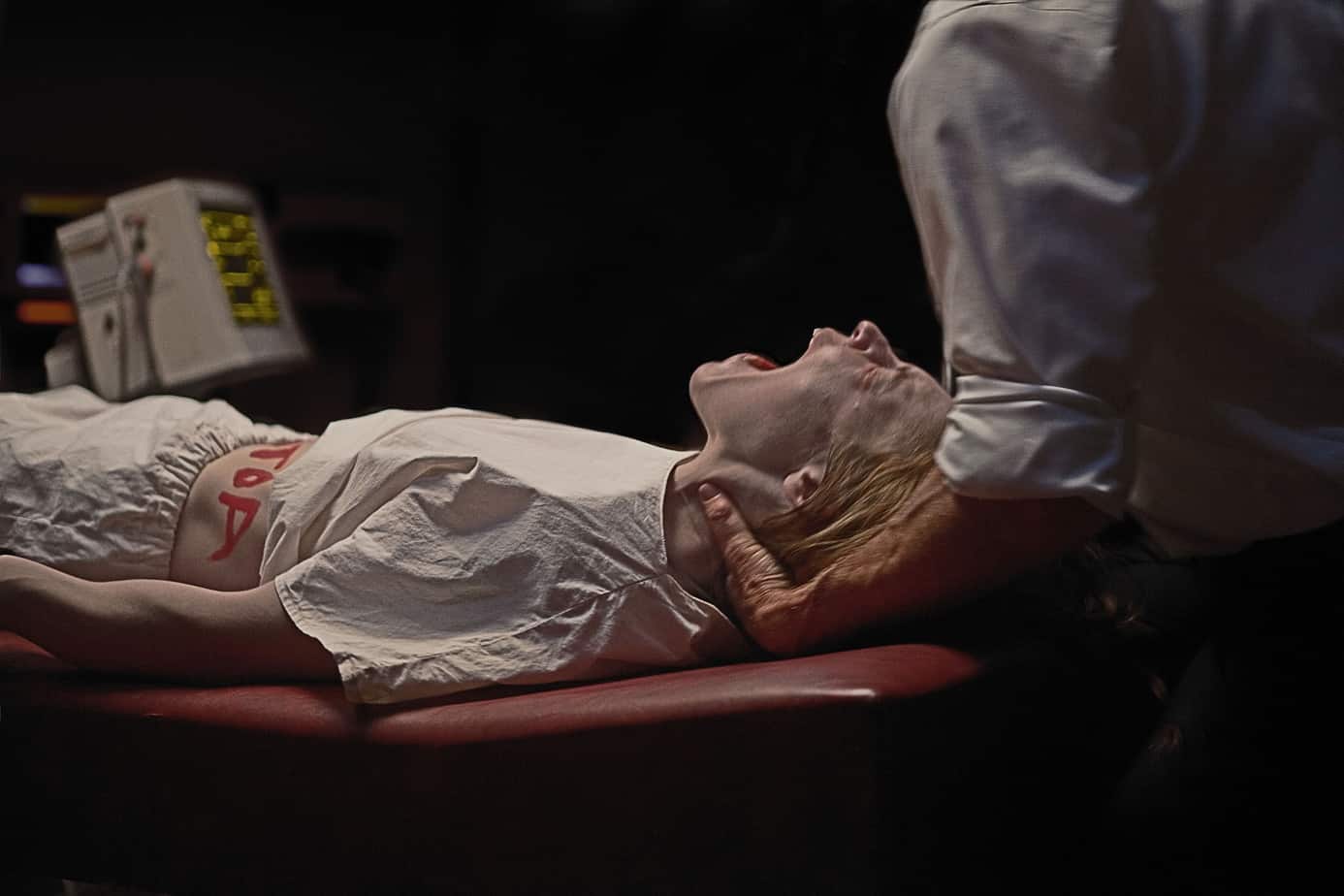 I guess it wasn't the LAST exorcism was it? All joking aside, The Last Exorcism was one of the better found footage films concerning demonic possession and it seems other people thought so as well. Next year, we will be treated to the sequel, The [...]