You may have seen Annie Leibovitz's previous work with Disney where she uses actors & celebrities and puts them in iconic characters. I'm a sucker for Haunted Mansion stuff so when I saw these pictures I figured that other people would enjoy these photos. The famous Hitchhiking Ghosts are played by Jack Black, Will Ferrell & Jason Segel.
Personally, I think Black nails the image perfectly. What do you think?
I have included the Behind the Scenes photos below as well (via SLR Lounge)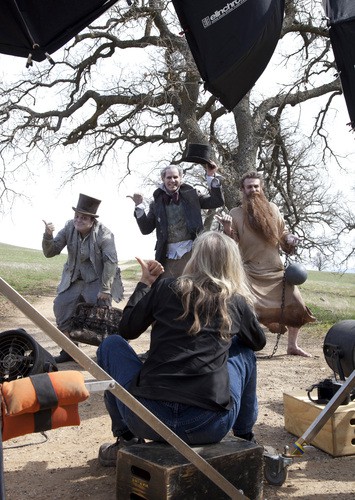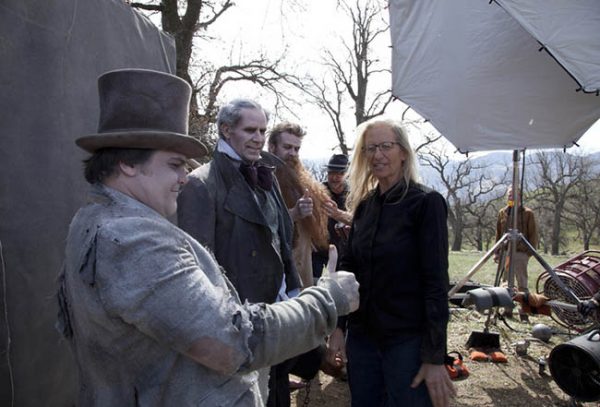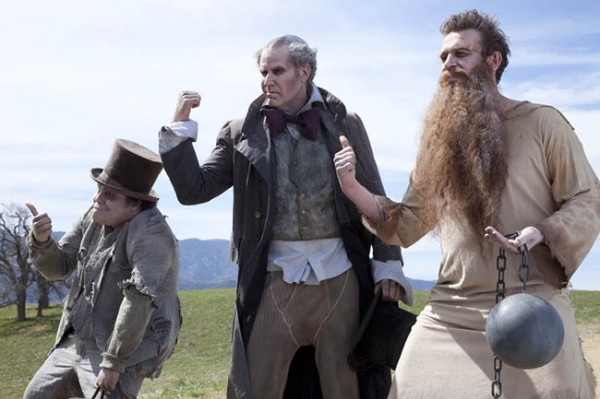 Maybe this will tide us over until Del Toro gets his Haunted Mansion movie off the ground.