Last October, Universal put out the Universal Classic Monsters collection on Blu-Ray. I still haven't picked it up, but that is about to change. I have constantly watched the price and even weighed getting the cool coffin box set that was released in the UK and was considerably cheaper than US set. I have held off and now, for this week only, the set is the lowest price I have ever seen.
You can pick up the box set by clicking on the image below or via the links provided for $79.99 on Amazon.com! This set offers Blu-Ray editions of eight of the most iconic monsters in motion picture history, including Dracula, Frankenstein, the Mummy, the Invisible Man, the Bride of Frankenstein, the Wolf Man, Phantom of the Opera, and Creature from the Black Lagoon. This offer ends 11:59 p.m. Pacific time, Saturday, January 19, 2013.
---
From the era of silent movies through present day, Universal Pictures has been regarded as the home of the monsters. Universal Classic Monsters: The Essential Collection showcases 8 of the most iconic monsters in motion picture history including Dracula, Frankenstein, The Mummy, The Invisible Man, The Bride of Frankenstein, The Wolf Man, Phantom of the Opera and Creature From the Black Lagoon. Starring Bela Lugosi, Boris Karloff, Lon Chaney, Jr., Claude Rains and Elsa Lanchester in the roles that they made famous, these original films set the standard for a new horror genre with revolutionary makeup, mood-altering cinematography and groundbreaking special effects. Featuring over 12 hours of revealing bonus features plus an exclusive collectible book, each film has been digitally restored from high resolution film elements for the ultimate classic monster experience.
Like this article? Creep on these!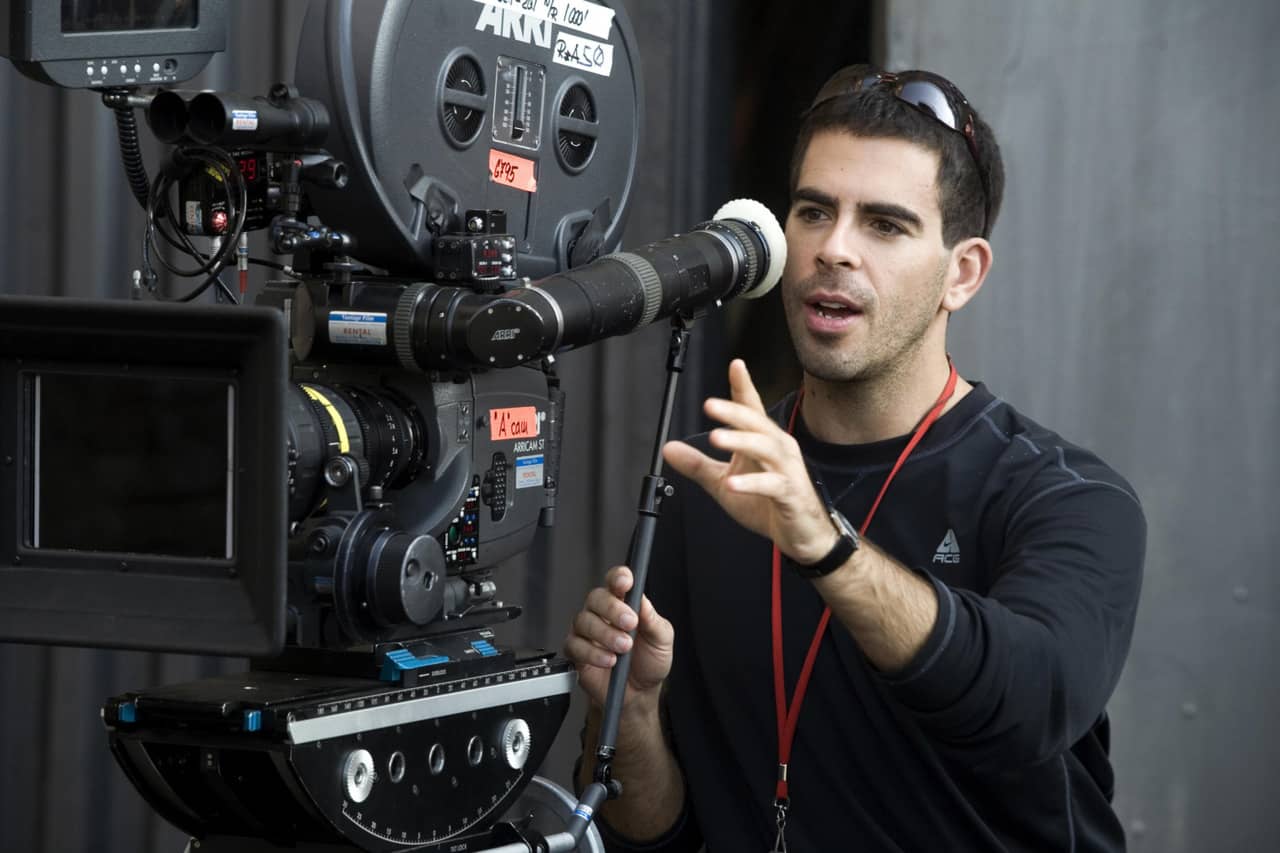 After avoiding the director's chair for years, Eli Roth seems so be having a change of heart as of recently. In fact, it looks like he's making up for lost time.  First the horror director is set to direct the Netflix series Hemlock Grove.  [...]
2012 is just going to be a fantastic year for horror & cult fans that have Blu-Ray Players. There are too many releases to mention here in this space, but suffice it to say there are plenty of films that are favorites of mine that I didn't think [...]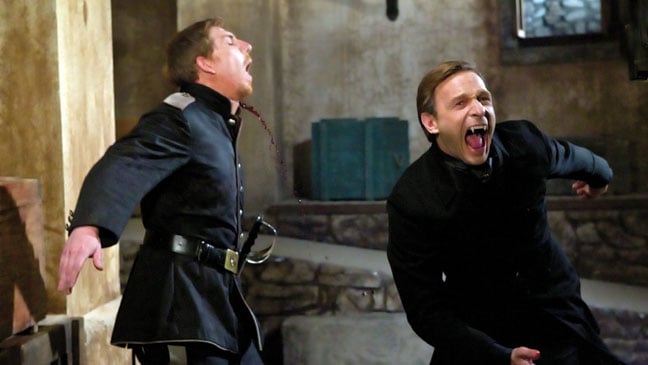 Set to debut at this years Cannes Film Festival, Dario Argento's (Suspiria, Tenebre, Deep Red)  Dracula 3D has finally released its new official trailer.  Shot completely in 3D, this film starts Rutger Hauer as Van Helsing and Thomas Kretschmann  as [...]