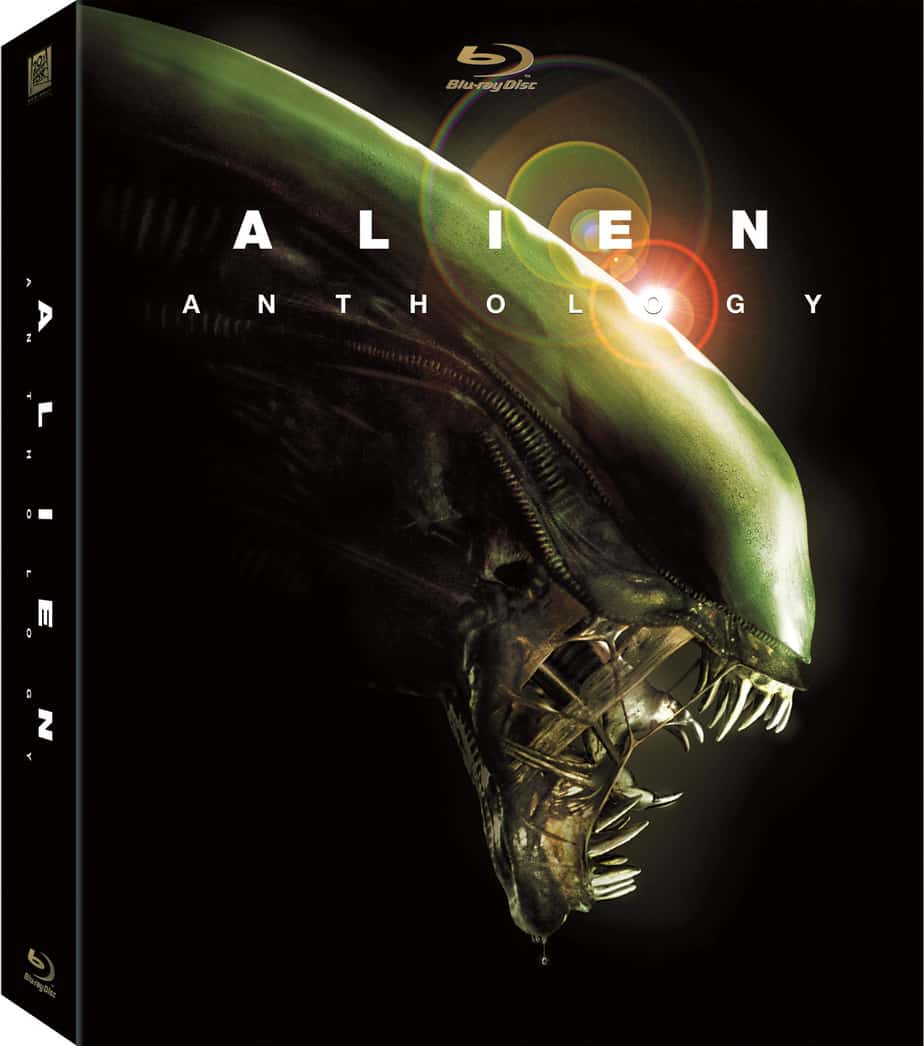 With Prometheus coming up, I think it was safe to say that we would see some discounts on the Alien films on DVD & Blu-Ray. If you haven't picked up the Alien Anthology on Blu-Ray, now is definitely the time to purchase it. I'm pretty sure that this is the lowest the set has ever been. You get all four of the Alien films (we don't count AvP or it's too-dark-to-see sequel) plus two discs of extra supplementary material. I'm not sure if this deal is going to last until Prometheus is released, but I'm not waiting to find out This deal is only for today! Click on the image below to get it at this great price!
BUY THIS NOW BEFORE IT'S TOO LATE!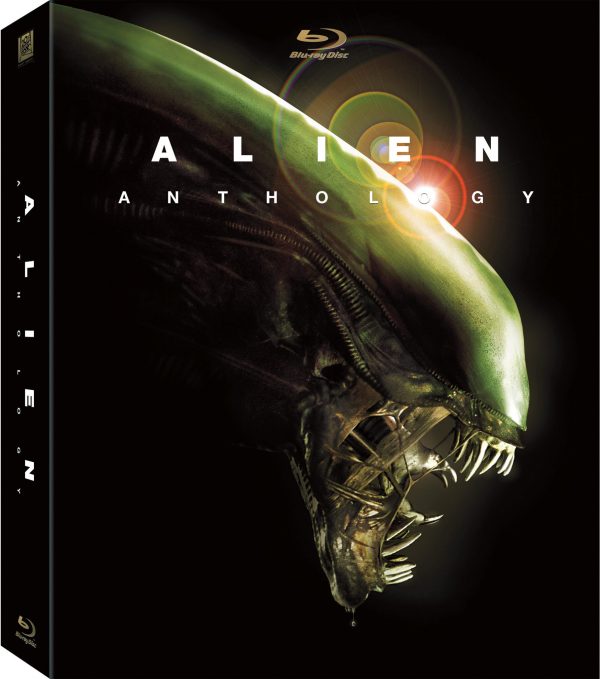 ---
Brace yourself for a whole new breed of Blu-ray: Four powerful films...eight thrilling versions...in dazzling, terrifying, high-def clarity with the purest digital sound on the planet. Two bonus dics and over 65 hours of archival and never-before-seen content, including the totally immersive MU-TH-UR mode feature, makes this definitive Alien collection!
Like this article? Creep on these!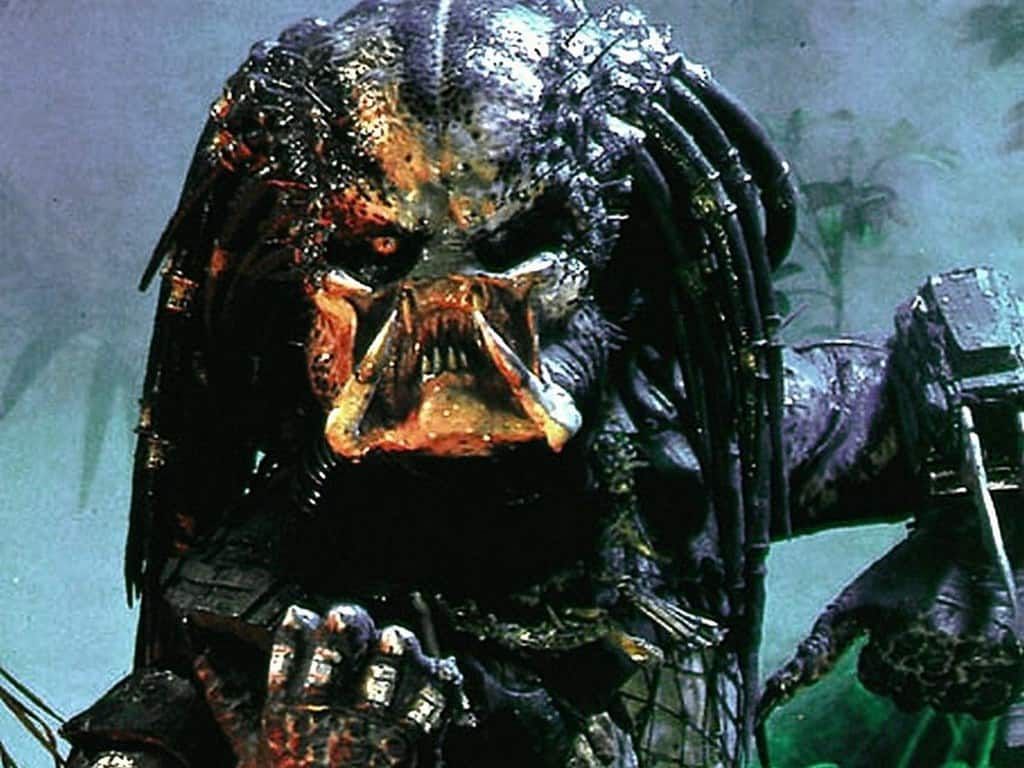 San Diego Comic Con is starting this week. It is something I have always wanted to go to but we are just not that important of an outlet to cover it and I simply have too empty of a wallet to attend. The good news is that studios start viral campaigns and [...]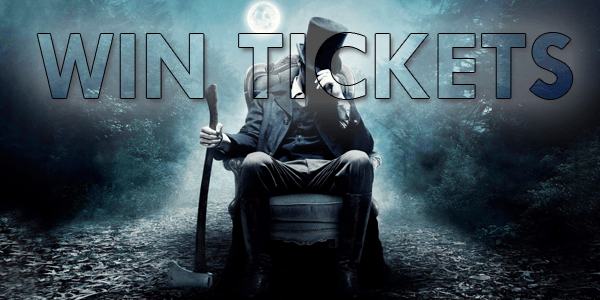 In St. Louis? Wanna win free tickets to ABRAHAM LINCOLN: VAMPIRE HUNTER?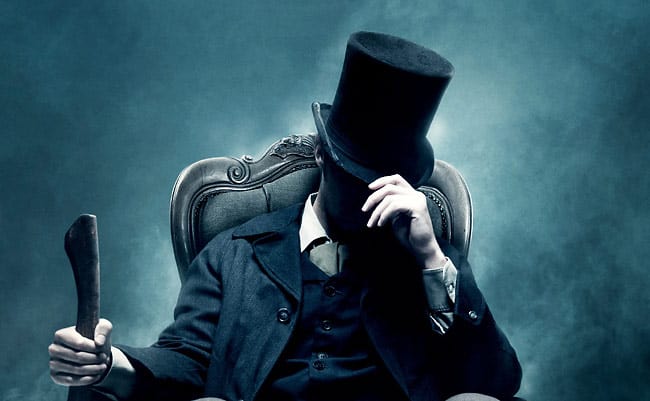 A few years ago, a roommate of mine was reading the novel Abraham Lincoln: Vampire Hunter. I chuckled at the title but was strangely fascinated by it, as most people were. The book went on to become a success. The author, Seth Grahame-Smith, followed up [...]